7 Affordable Home Decor Sites
Posted On August 1, 2020
Decorating your home is now more critical than ever, with so many people staying inside. In fact, who doesn't want freshening up their place? If you're thinking of a redesign, then you have to dig into your pockets to make that happen. The best way will be to redesign your home all by yourself because you have a lot of time on your hands. With that being said, you need to get yourself some beautiful and affordable home decor to jazz up the dull environment you live in. The good thing is, there are plenty of stores and sites that sell premium quality decor at a relatively cheap price. So, if you're into some serious browsing, then this post is for you. Here we are listing some of the most affordable home decor sites you can ever find.
When you buy something through Shop Home Idea's retail links, we may earn an affiliate commission.
All the listed sites are known for their trendy and inexpensive items. Now, cheap here doesn't mean you have to compromise on quality. You will get the premium and even branded products at substantial discounts. Look for rugs, chairs, tables, pillows, artwork, and more.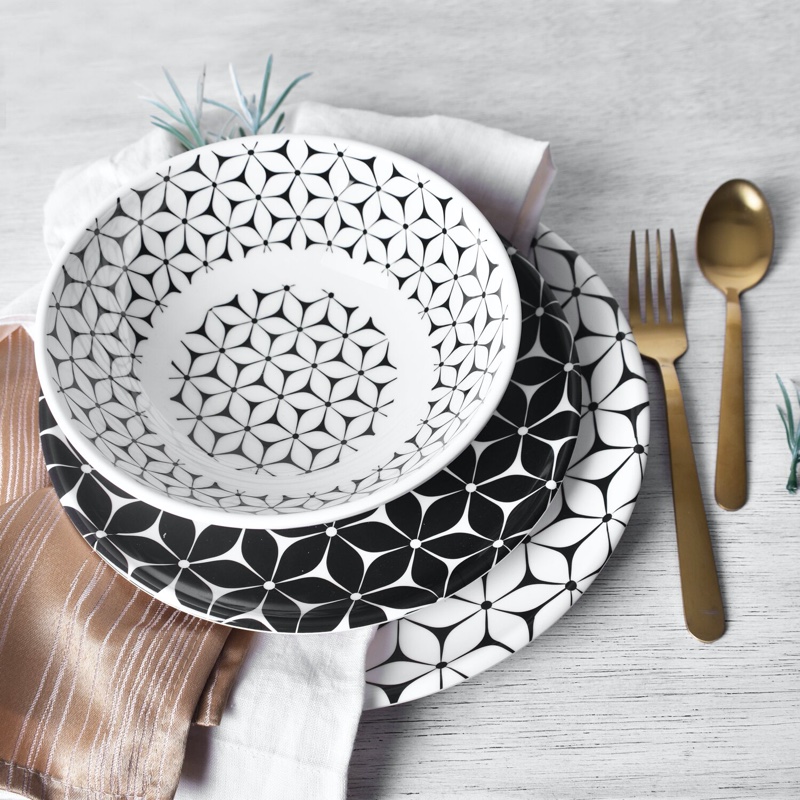 #1. Joss & Main
Joss & Main is a growing home decor site. It was founded back in 2002 and is one of the best home decor sites at present. They have more than 10,000 suppliers and make sales in aesthetically pleasing furniture. Their furniture is unique and is inspired by cottage living and modern farmhouse designs.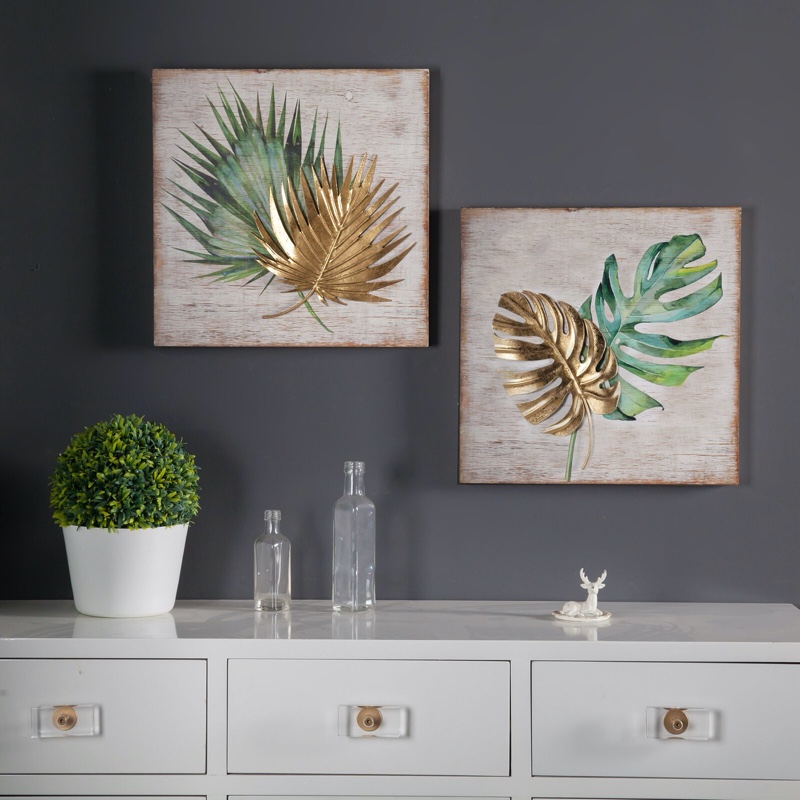 #2. Wayfair
Wayfair is one of the most prominent e-commerce players in the market. There are fair chances that many of you have already browsed this site. And even if you didn't, then it is the right time to check out their amazing products. Interestingly, Wayfair is the parent company of Joss & Main and was founded in 2002. They make sales in high-quality decorative furniture.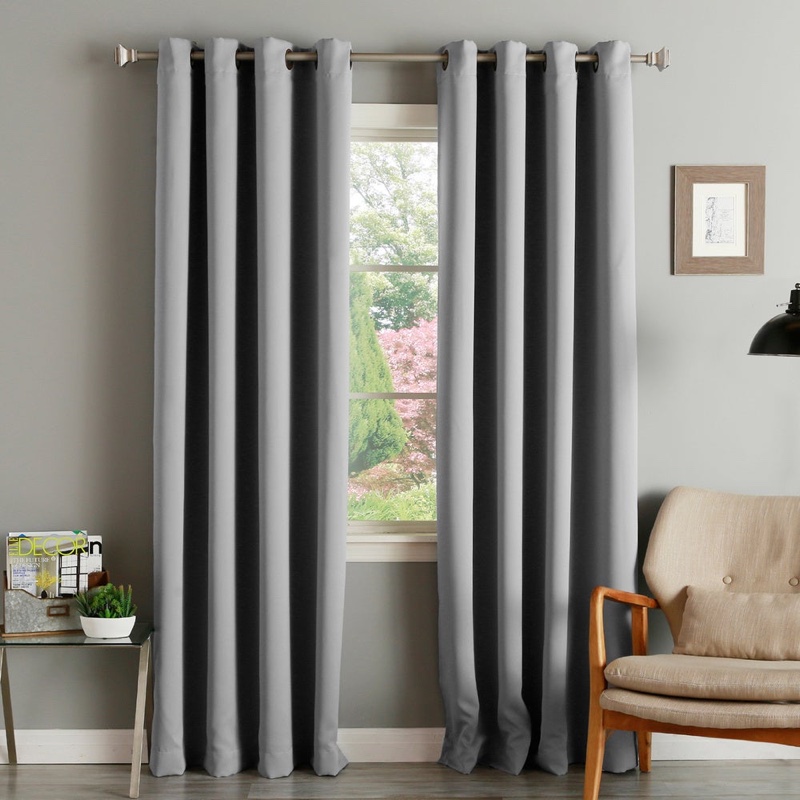 #3. Overstock
First launched in 1997, Overstock is known for its cheap home decor products. Although you will pass most of the products, you will find some of the most stunning decors at an affordable price by digging deeper.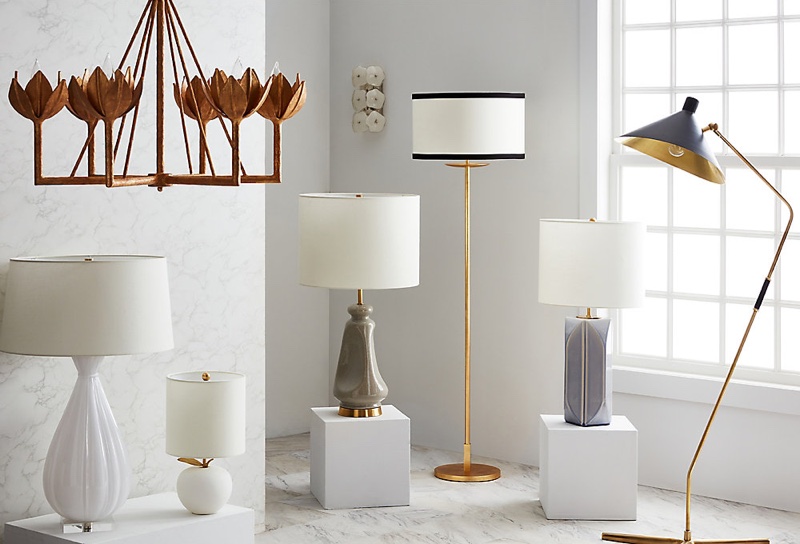 #4. One Kings Lane
One Kings Lane is among the few companies that get success over a relatively short period. The San Francisco-based company, founded in 2009, has reached a substantial user base over this time and is still growing. True to its name, you will find the most stunning and designer décor pieces on this site.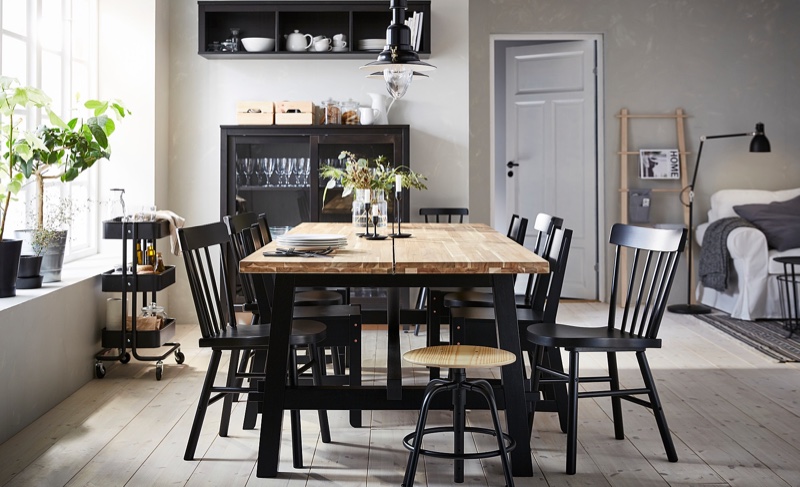 #5. Ikea
Ikea is a Europe based online store that makes sales in decorative furniture, home decor, kitchen appliances, and much more. They also have much more to offer than tons of home accessories. You should surely check out this store for some affordable pieces.
#6. Target Home
Target is perhaps the oldest company on this list. It was founded back in 1902 and still remains solid to this day. You can discover tons of affordable home decor pieces once you visit its online store. We bet it will be impossible for you to place an order for just one or two things!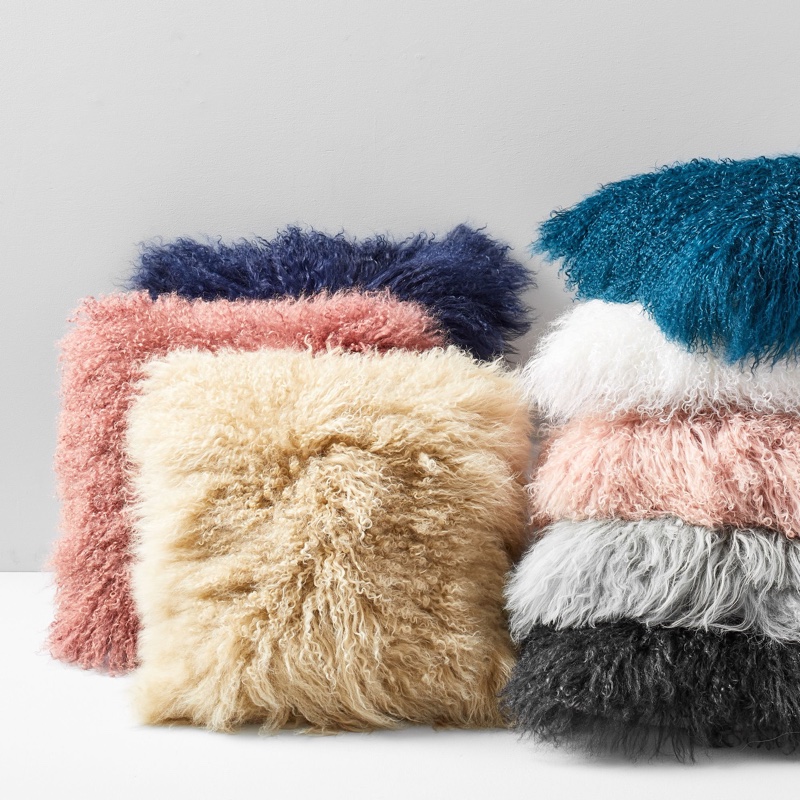 #7. West Elm
Finally, we have the West Elm store for you if you are looking to replace your boring home furniture with a stylish one. Not just the furniture, you will find thousands of home accessories, appliances at massive discounts.
That's it!
We have done our job here. Now, it's your turn to place order for some stylish decor and freshen up your home!
Homepage photo: Shutterstock.com