Area Rug Trends for Your Home
Posted On August 24, 2020
An area rug is more than just a decorative or utilitarian item. A good area rug can really set the atmosphere and tone of a given space, and fully tie a room together. It can also make a space feel warmer and more welcoming, turning a house into a home. The right area rug can be one of the most aesthetically important items in a room, but sometimes the variety of options out there can be overwhelming. For your convenience, we've summarized on this page four main area rug trends, organized by style or fabric. Keep reading to find the perfect area rug for your home.
When you buy something through Shop Home Idea's retail links, we may earn an affiliate commission.

Patterned Rugs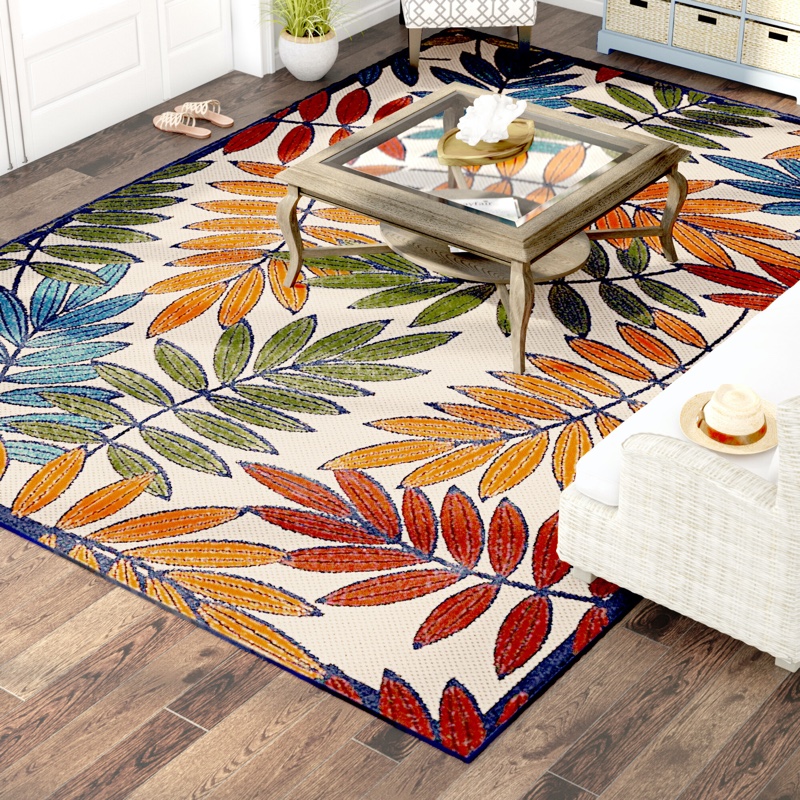 These area rugs are the perfect way to add color and personality to your room. The rich colors will liven up any space, and the geometric patterns are pleasing to the eye – without being overbearing. Styles include Moroccan and Persian rugs, with a large selection of modern, minimalist designs as well. Many of these rugs are handwoven, meaning that your rug will not only be visually pleasing and well-made, it will also be unique. With a large variety of styles, colors, and materials, you're sure to find just the area rug to reflect your tastes and personality.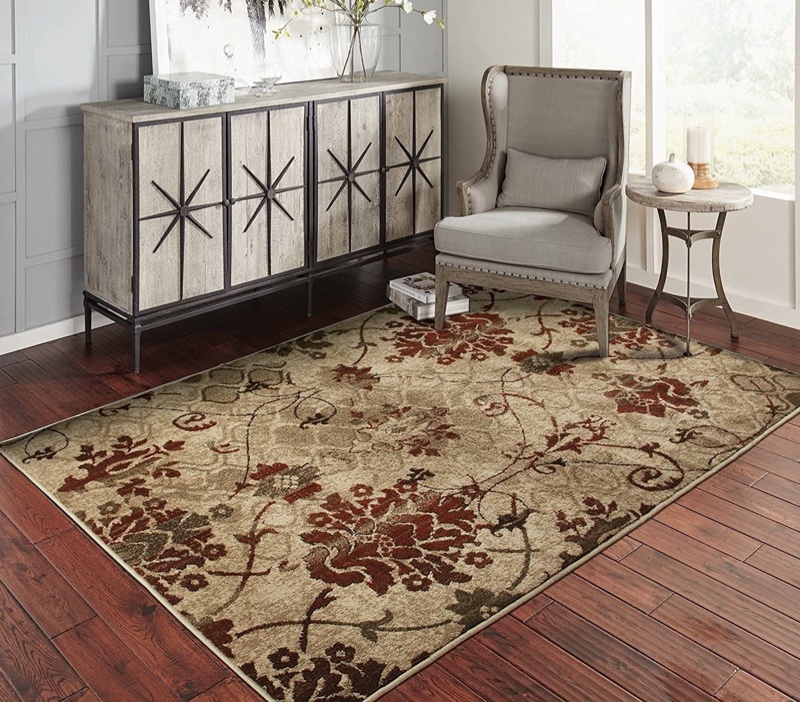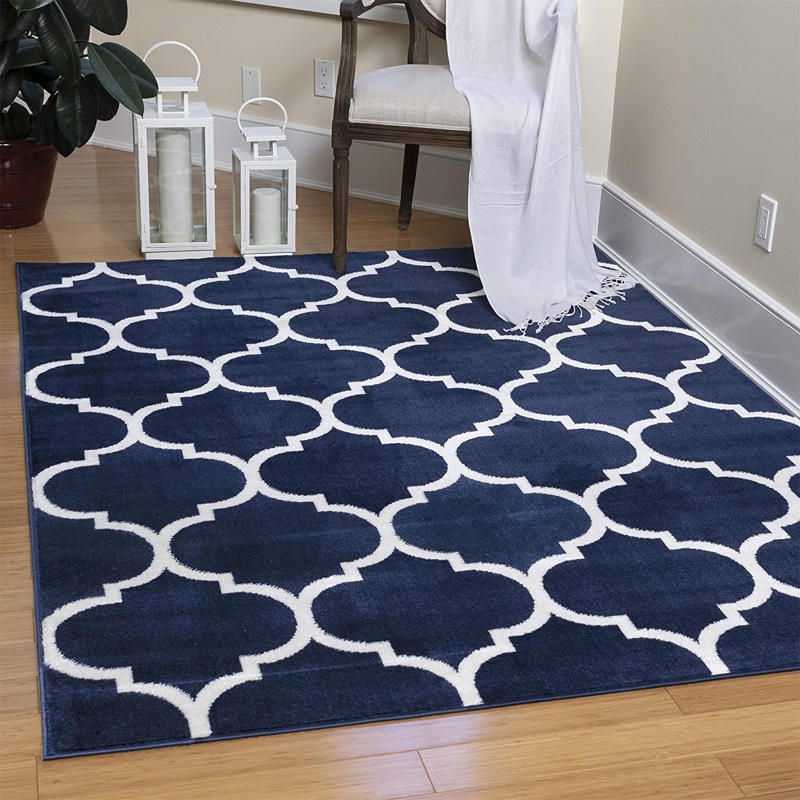 Distressed Rugs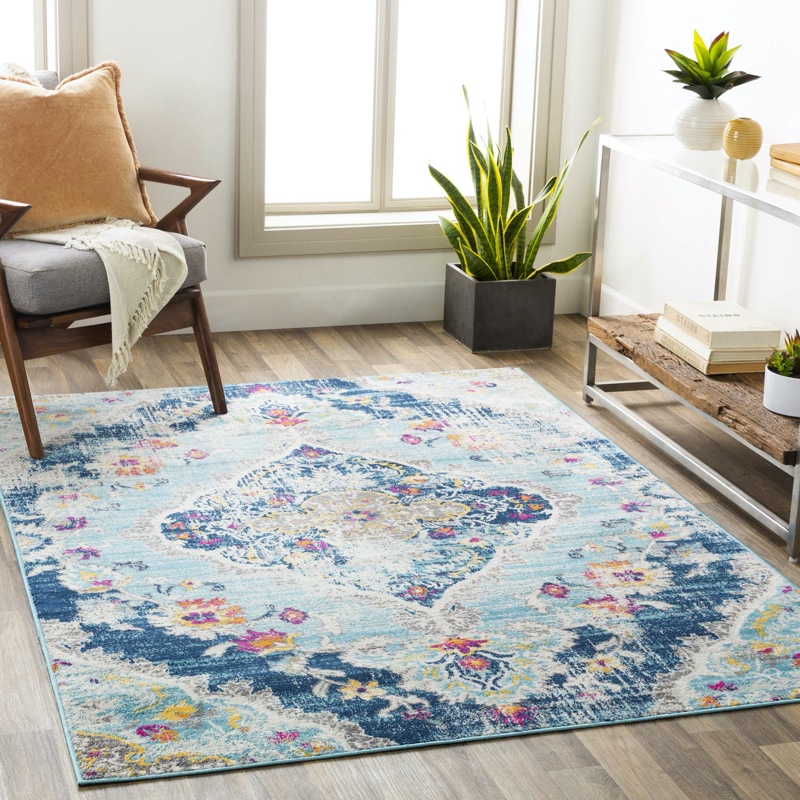 Giving a modern twist to timeless, vintage designs, these area rugs are perfect for giving your home a classical look. Whether your home is in the modern style, mid-century, Mediterranean, or what have you – these rugs will give it a highly aesthetic, balancing touch. Virtually all of the rugs on the linked page are weaved, loomed, knotted, or printed by hand, meaning that these items are not only objects of beauty, they're also the unique products of skilled artisanship. Available in a large selection of rich colors and eye-catching patterns, these area rugs will be the perfect addition to any living room or bedroom.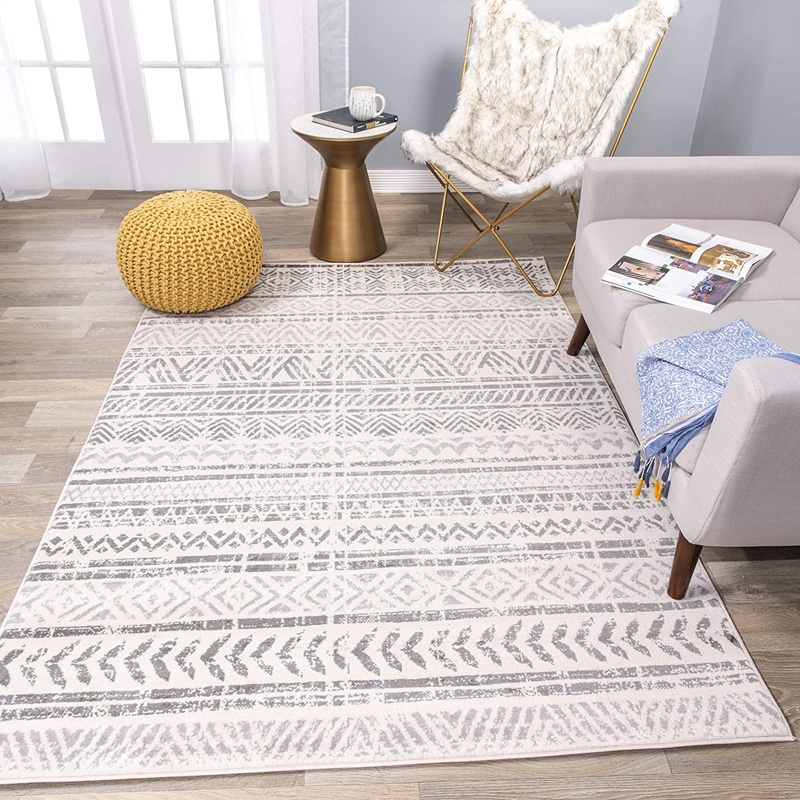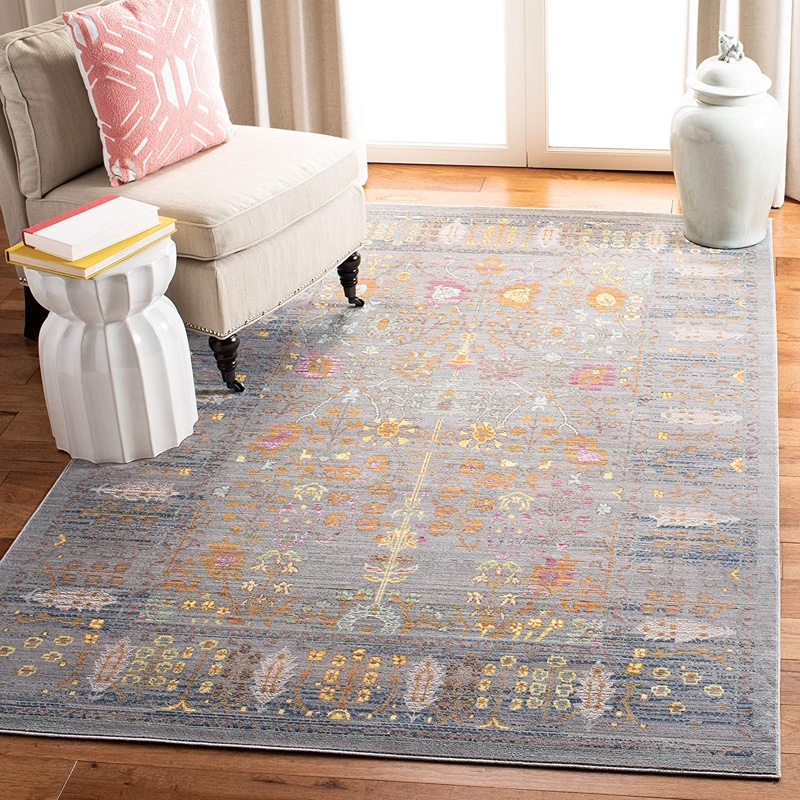 Natural Fiber Rugs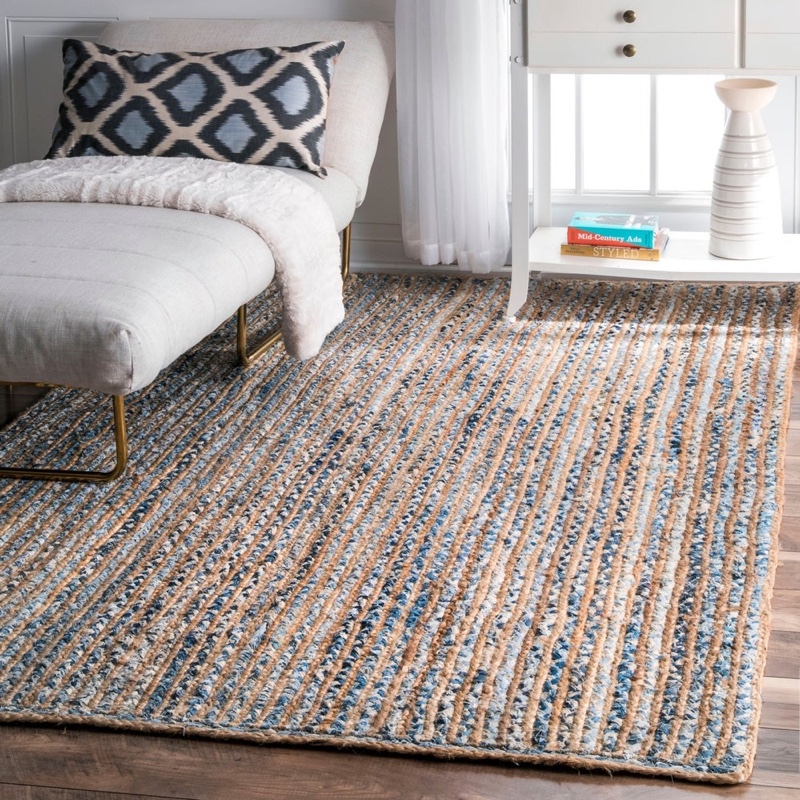 Made out of materials such as wool, bamboo, jute, seagrass, and sisal, these handcrafted area rugs are green and sustainable, as well as decorative. Available in calming, natural earthen and pastel hues, these rugs will have a soothing, balancing effect on any room. They can be used on their own for a wholesome and rustic look, or be layered with another rug for a more sophisticated effect. Due to their subtle colors and durable textures, these area rugs are highly versatile, and will make an excellent addition to any bedroom, living room, dining room, or kitchen.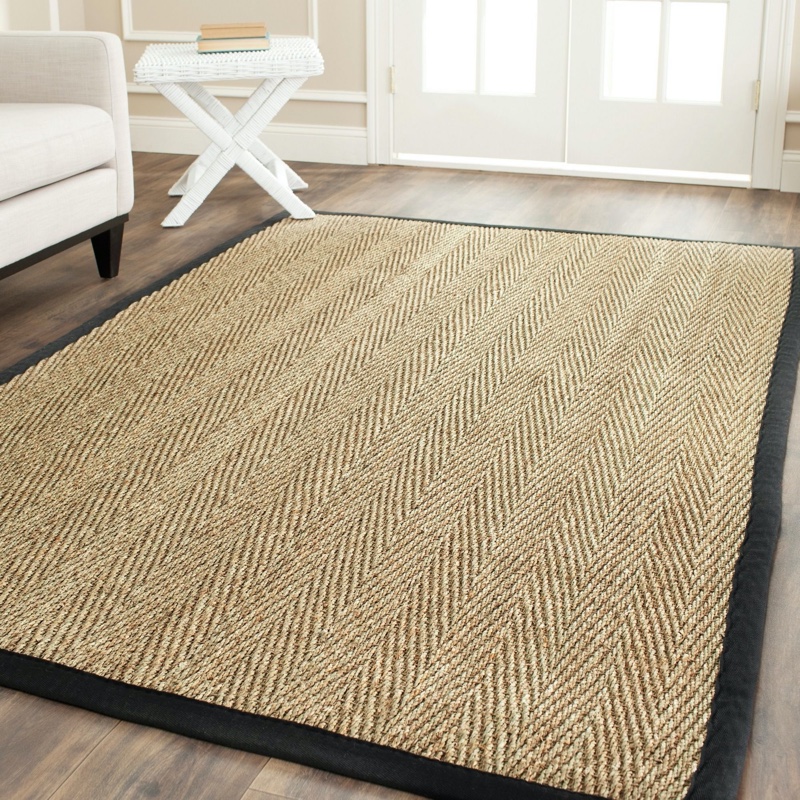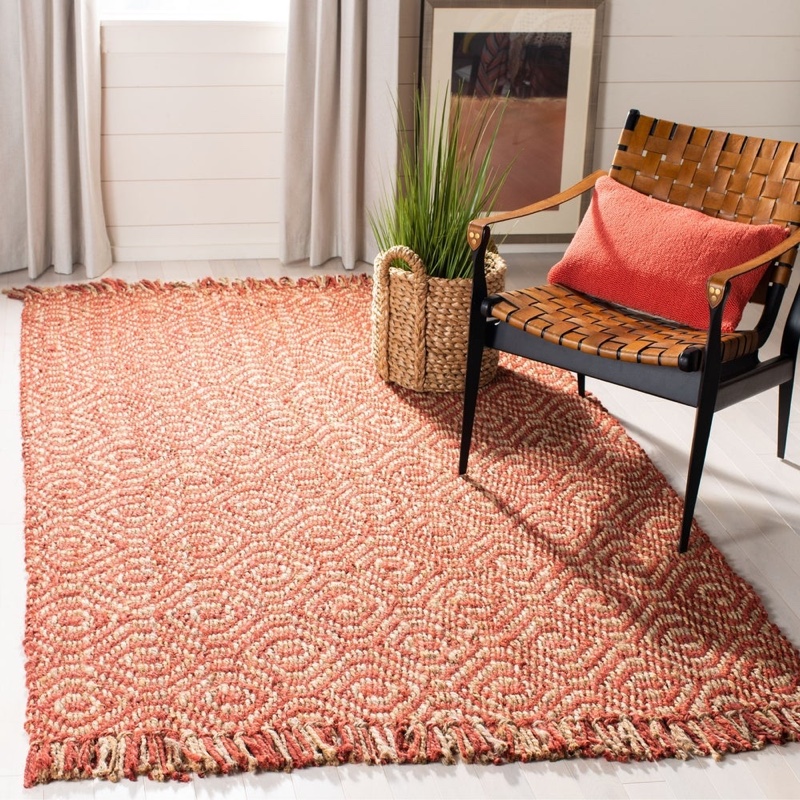 Shag Rugs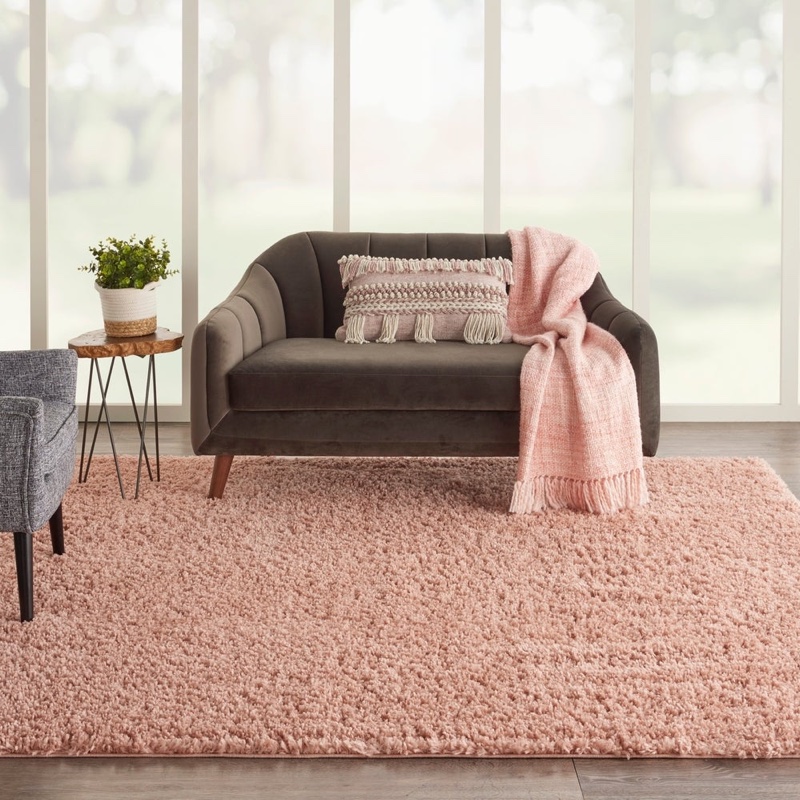 These rich, soft-looking, plush area rugs will give a cozy, welcoming, and luxurious feel to any space. Whether it's for a modern, sharp-looking living room, for a soft and warm bedroom den, or even for a bathroom, these rugs are the perfect addition in terms of style and comfort. With their rich colors and soft textures, these shag rugs will elevate any room. And of course, these rugs are not only easy on the eyes – there's nothing like stepping out of bed, and digging your toes into a thick, plush shag rug.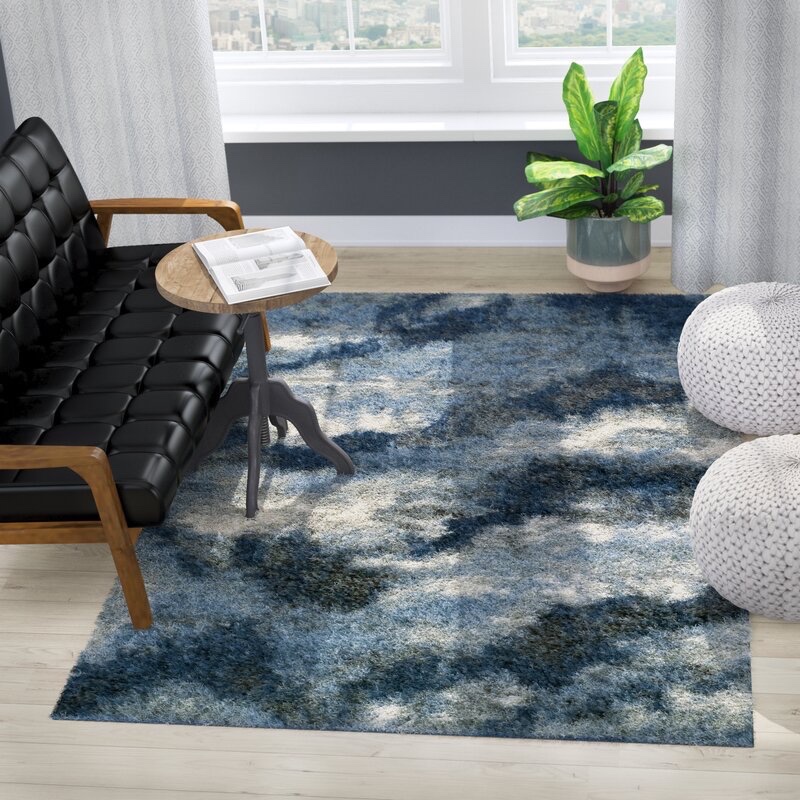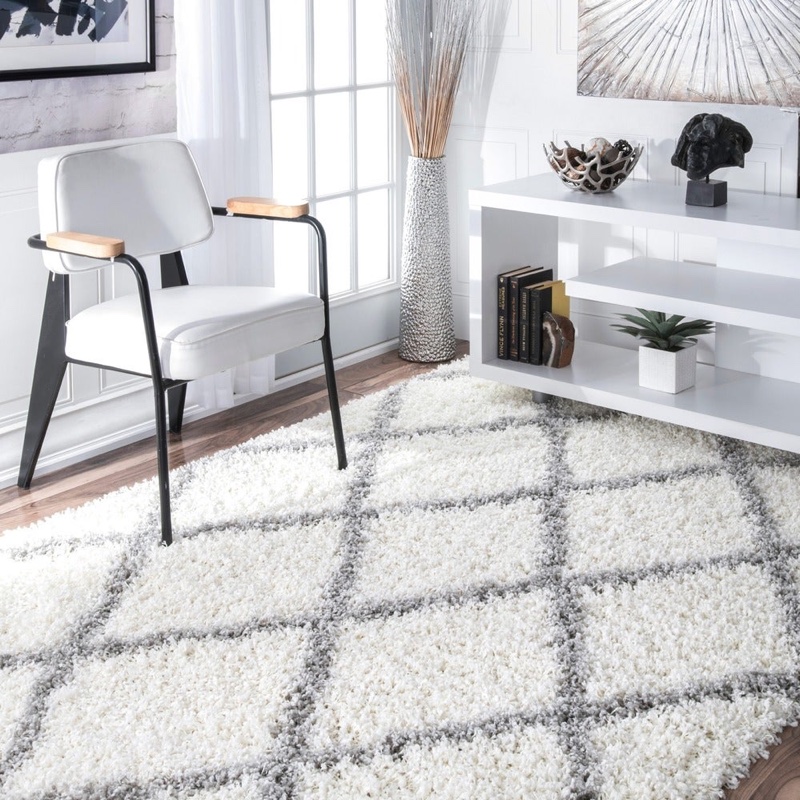 Homepage photo: Shutterstock.com