Duane Reade: New York's One-Stop Shop
Posted On June 4, 2017
Those who live in New York City will notice that a Duane Reade seems to be on every corner. It is the perfect place to shop for all your drugstore needs including prescriptions, cleaning supplies, cosmetics, food and drinks. Founded in 1960, Duane Reade currently has 150 stores in Manhattan. From Chelsea to Wall Street to the Mid-Town and beyond, get ready to shop easily at Duane Reade.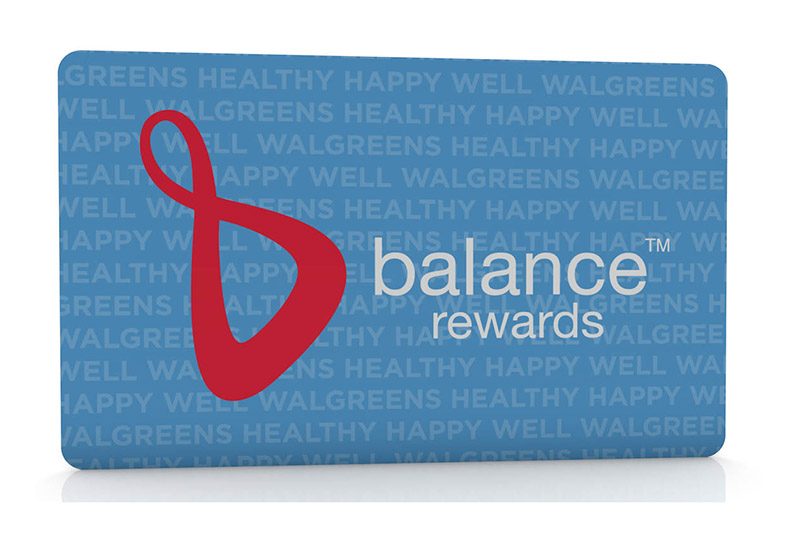 Duane Reade Balance Rewards
Duane Reade can often be pricey for some items like drinks and food. However, it can be quite convenient when looking for specific brands or items. They also have great deals when it comes to their Balance Rewards savings program. Choose from Buy One, Get One free sales or discounted prices. You can also earn points to get discounts off future purchases.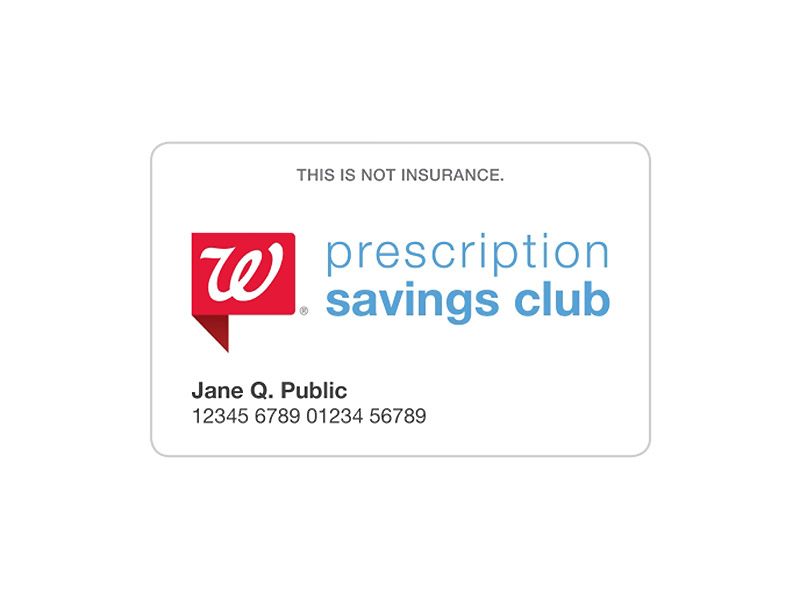 Duane Reade/Walgreens Prescription Program
At Duane Reade they also have a Prescription Savings Club which you can sign up for. For an individual membership you pay $20 for a year. And for family and pets savings, you pay $35 for a year. Savings vary depending on your prescription, but you can save upwards of 80% for those with no insurance.
Duane Reade Photos
You can also get your photos printed at Duane Reade. Get your pictures printed out with same day pickup. Prints start at $0.29. The Balance Rewards card can help with savings on photo purchases.