New York Guide to Soho Shopping (Men's)
Posted On June 4, 2017
Whether you're visiting New York for the first time or moving to the iconic city, Soho shopping is one activity you can't pass up. The popular downtown neighborhood features a number of great stores to shop at for men's clothing, footwear, and accessories.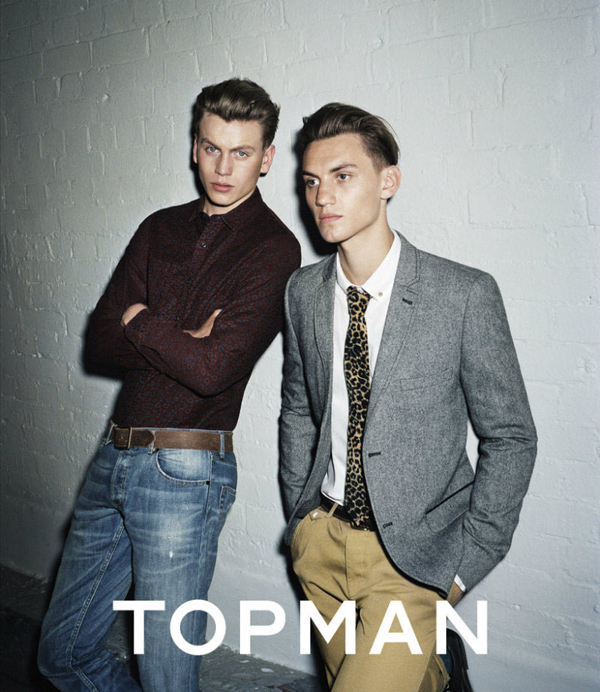 Soho Shopping for the Trendy Man of Style
There are four trendy men's stores, which top the Soho shopping list. Out of the many stores, don't miss the opportunity to browse the latest at Topman, H&M, Zara, and Forever 21.
Topman
Located at 478 Broadway, Topman offers runway-ready fashions with an English spin. The British label delivers its fair share of skinny jeans and tailored suits. Topman is also known for its fashion-forward basics such as the longline tee or oversized sweatshirt.
Forever 21
You can also find pieces similar to Topman at a more affordable price point by checking out Forever 21. While Forever 21 may be associated with trend driven womenswear at a relatively low cost, they also produce quite the men's range. Walk into the company's 568 Broadway store for an impressive look at its men's line.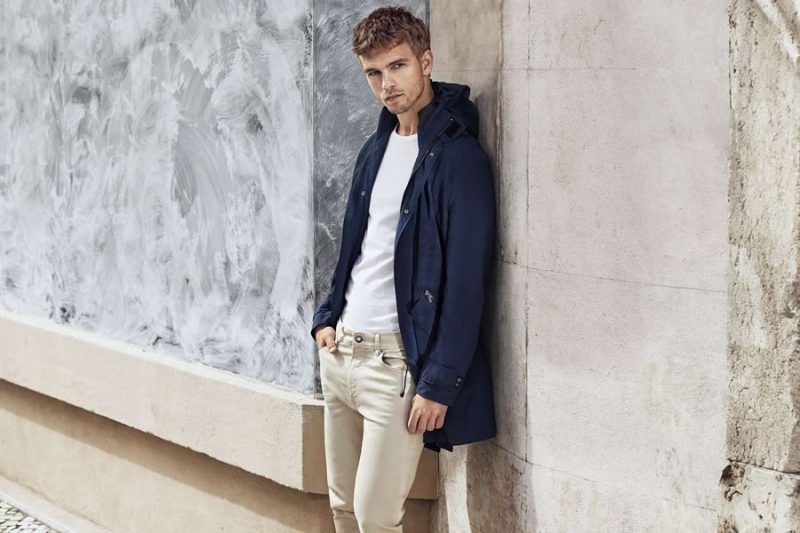 H&M
Now you may be thinking, "Why stop by H&M when they have stores everywhere?" The selection in H&M's New York stores is amazing and more trend driven than other locations. Stop by 515 Broadway. You're more likely to find clothing and accessories which is regularly featured in the brand's campaigns and lookbooks. There's also quite the number of shopping possibilities to explore with such a large store.
Zara
Introduce a European flair into your wardrobe with Zara. The Spanish brand delivers runway-inspired fashions at a fraction of the cost. However, keep in mind that Zara pricing runs higher than H&M. It's more on point with Topman for pricing. Zara includes everything from tailored suits and streetwear to smart knitwear.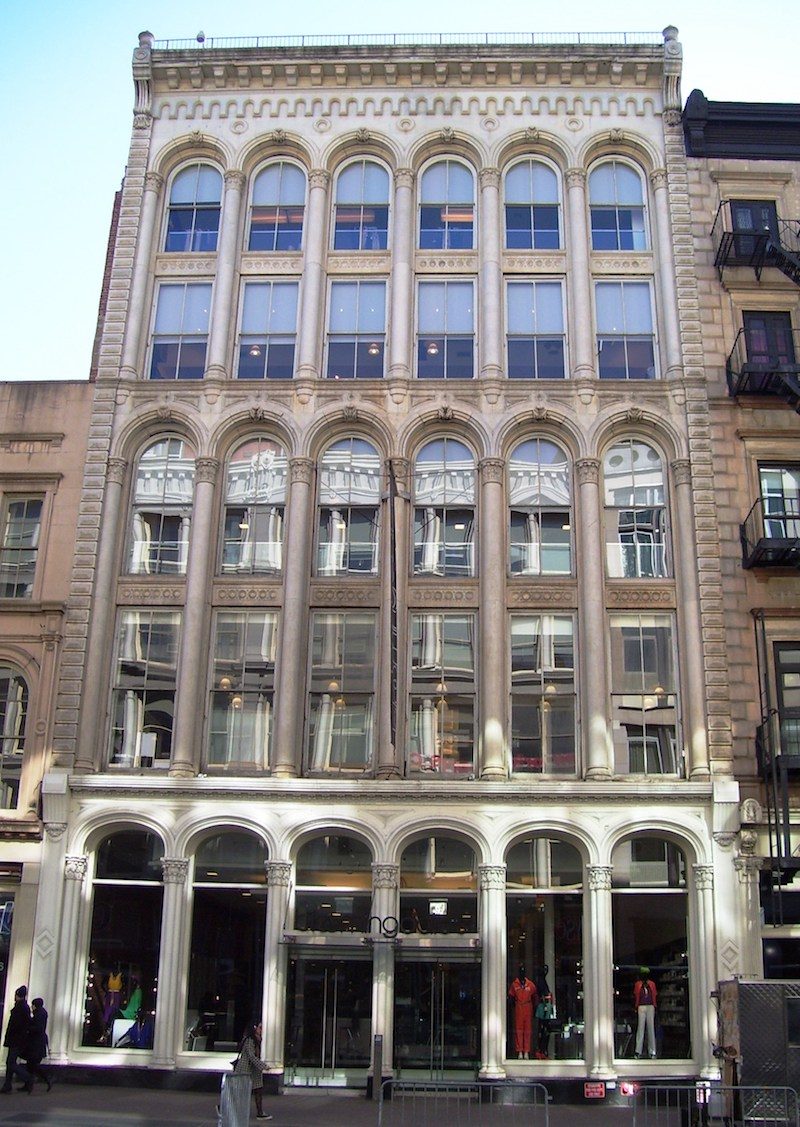 Soho Shopping for the Trendy Man of Luxury
If your shopping budget knows no bounds and luxury is your category of choice, there are plenty of Soho destinations to take in. You can stop by Bloomingdale's at 504 Broadway. The store has everything you can dream of with clothing, accessories, footwear, and a beauty department. Soho is also famous for its many standalone boutiques. Several of the neighborhood's go-to destinations include Burberry (131 Spring St), Louis Vuitton (116 Greene St), and Prada (575 Broadway).