Christmas Decoration Ideas That Will Inspire You
Posted On October 24, 2020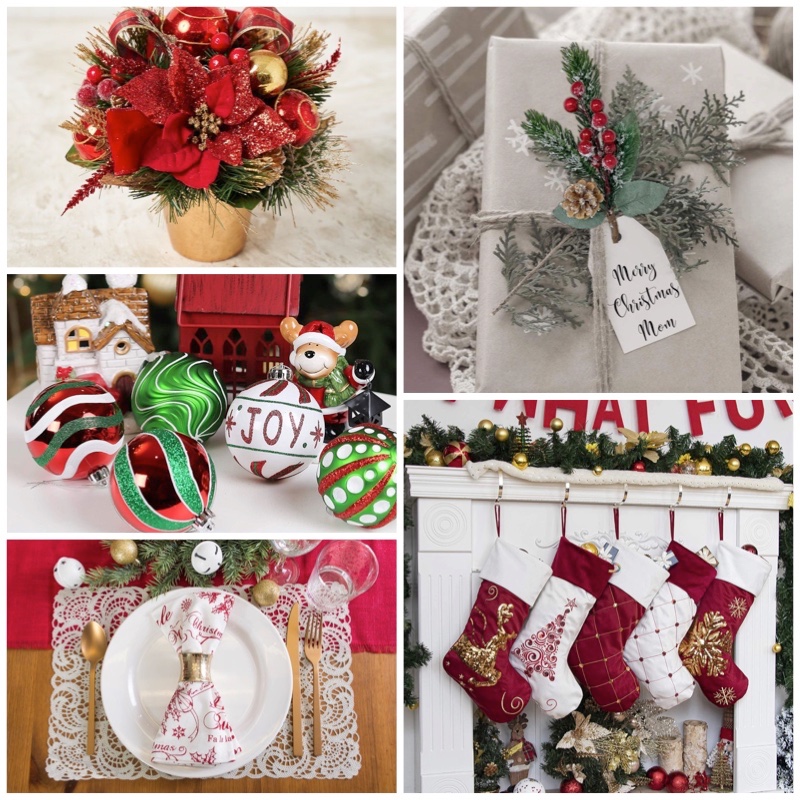 Do you like to decorate your home? In that case, Christmas is probably your favorite time of the year. It is the perfect time to fill every room in the house with color and light. But don't forget about the outside of your home. Christmas decorations can brighten up the exterior as well as the inside of your house.
Here are some ideas that will help to inspire you.
When you buy something through Shop Home Idea's retail links, we may earn an affiliate commission.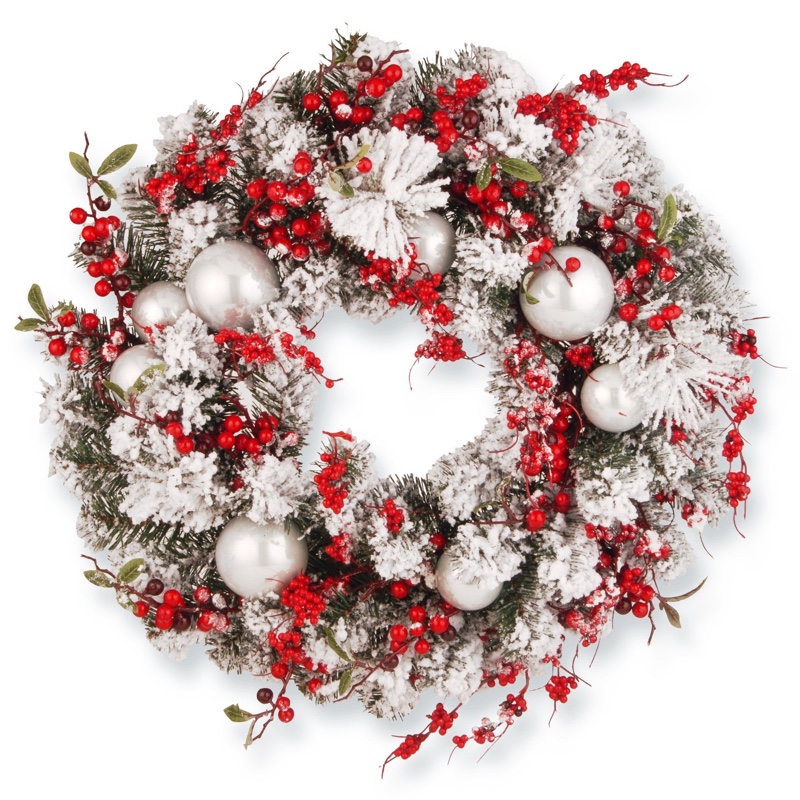 Christmas Wreaths
Christmas wreaths are a great way to signal to everyone that Santa is on his way. You can make your own Christmas wreaths or shop online for ready-made wreaths.
The choice of ideas of wreaths is pretty endless. You can go for traditional low-key wreaths, or add some sparkle with the addition of fairy lights. No matter what style you choose, no front door should be without a Christmas wreath.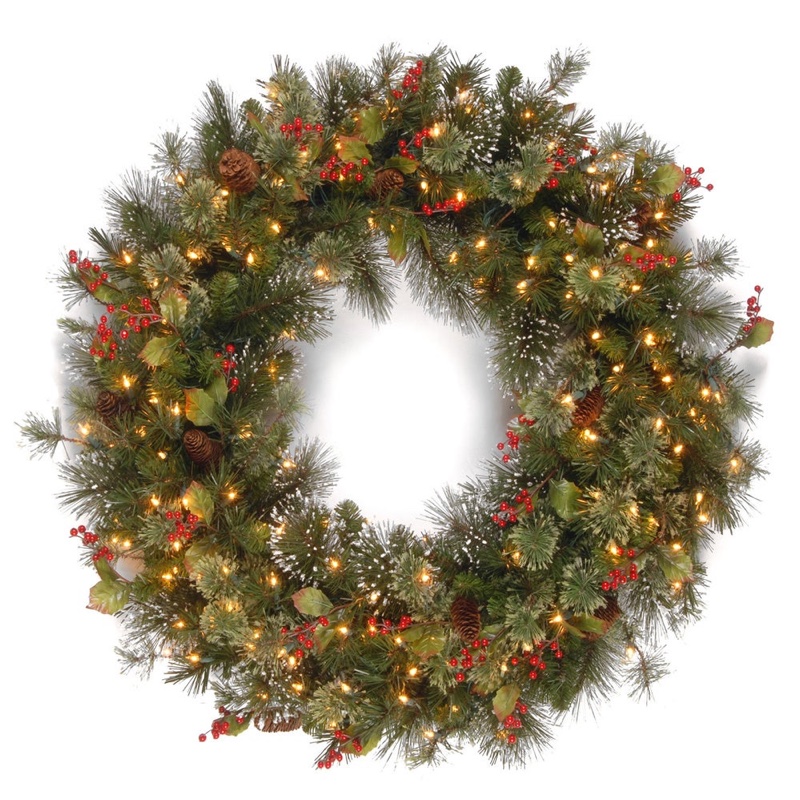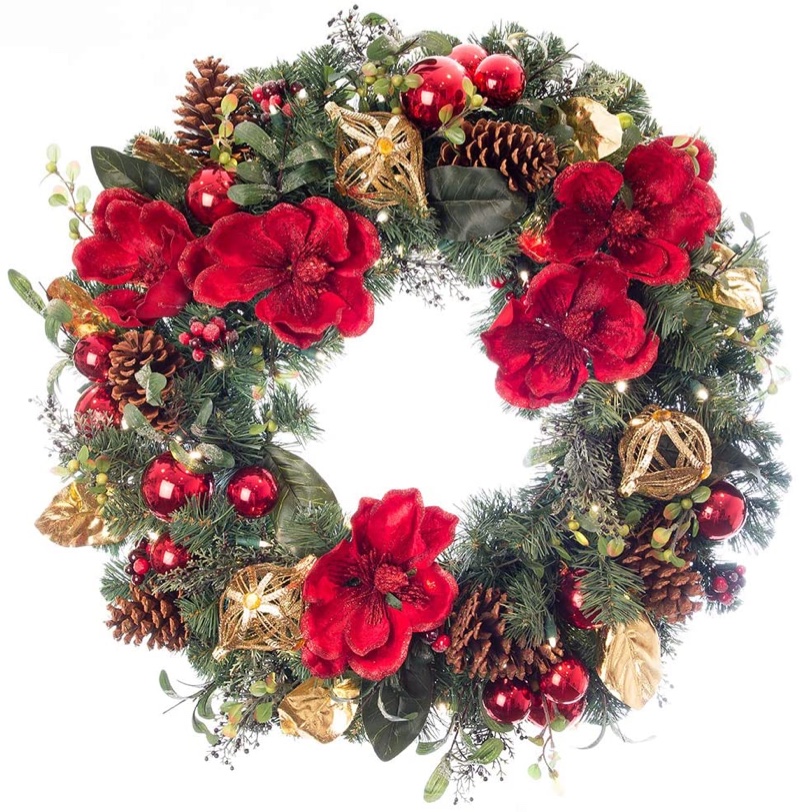 Christmas Tree Ornaments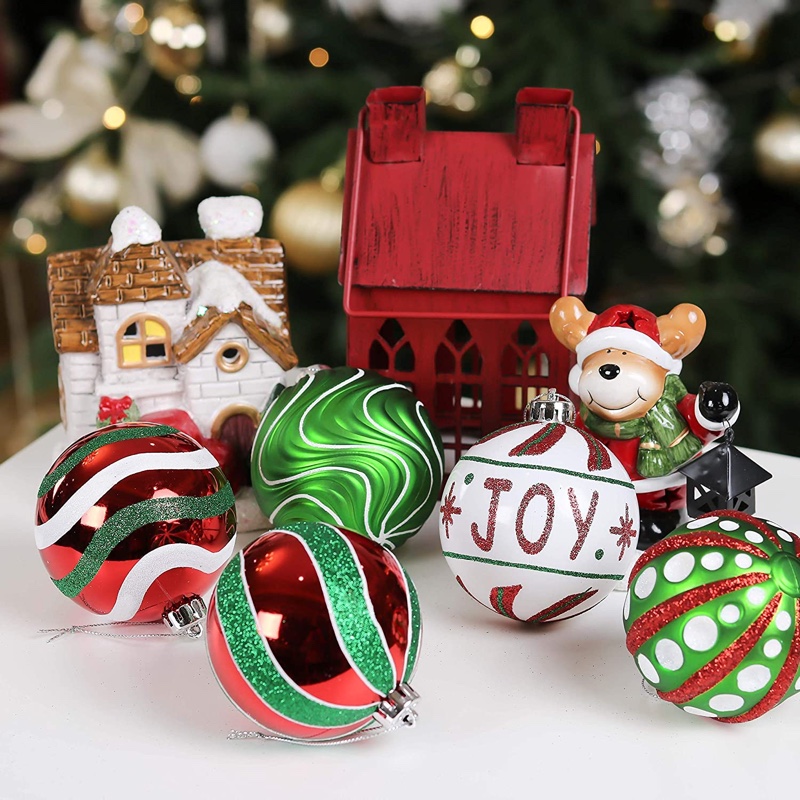 The entire family will love to decorate the Christmas tree. Why not sit down together and choose Christmas tree ornaments that you all like? Thanks to online shopping, getting together, and personalizing your tree to reflect your family's taste, is easier than ever before.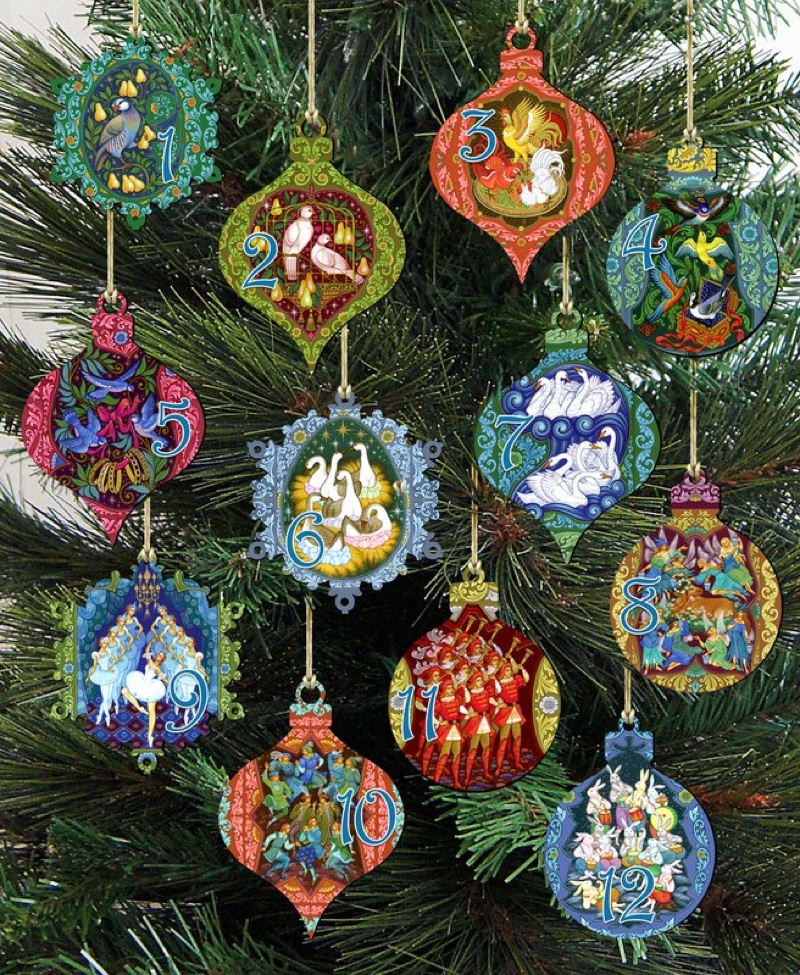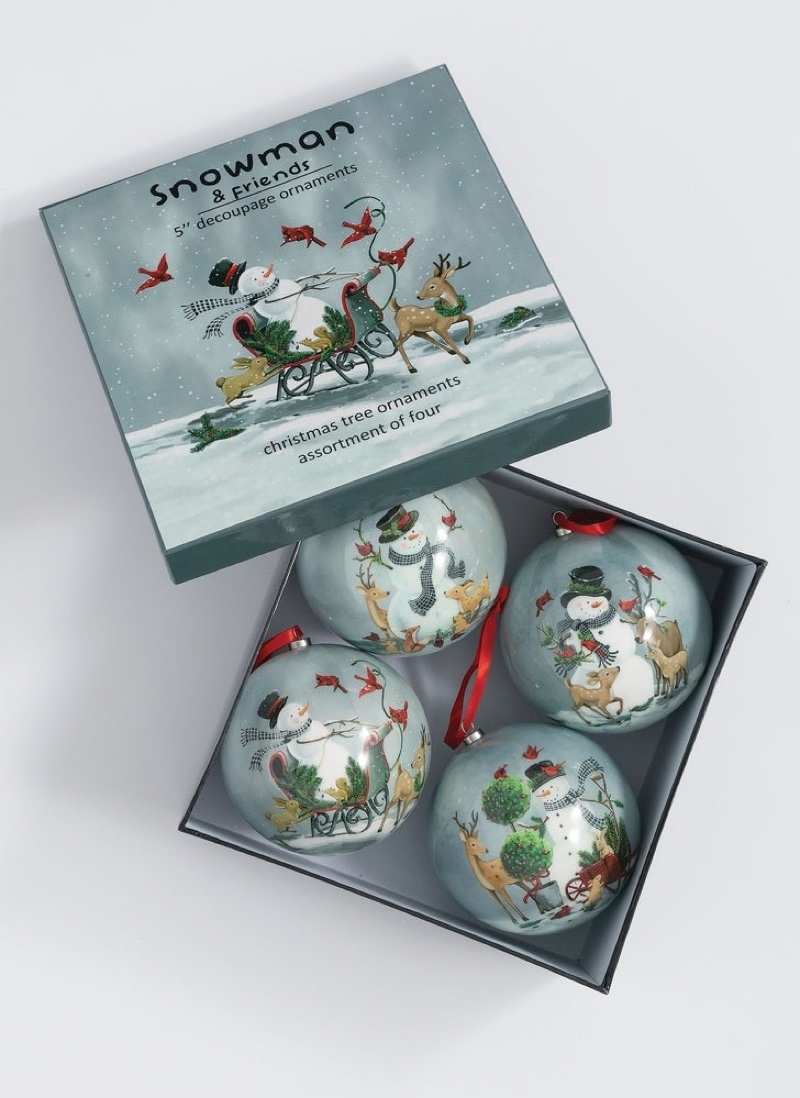 Christmas Stockings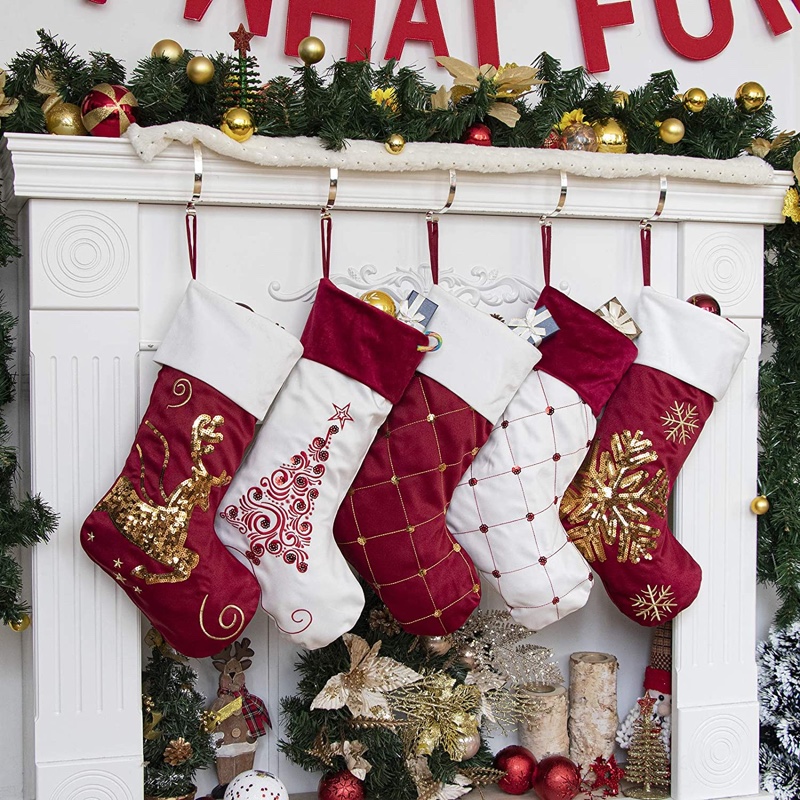 This is one of the best Christmas traditions. A lot of families like to make their own Christmas stockings. However, if you are pushed for time, you can buy them online or shop in-store. Every family member deserves his or her own Christmas stocking. That being said, don't forget your furry friends. Dogs and cats should always be part of any Christmas celebration.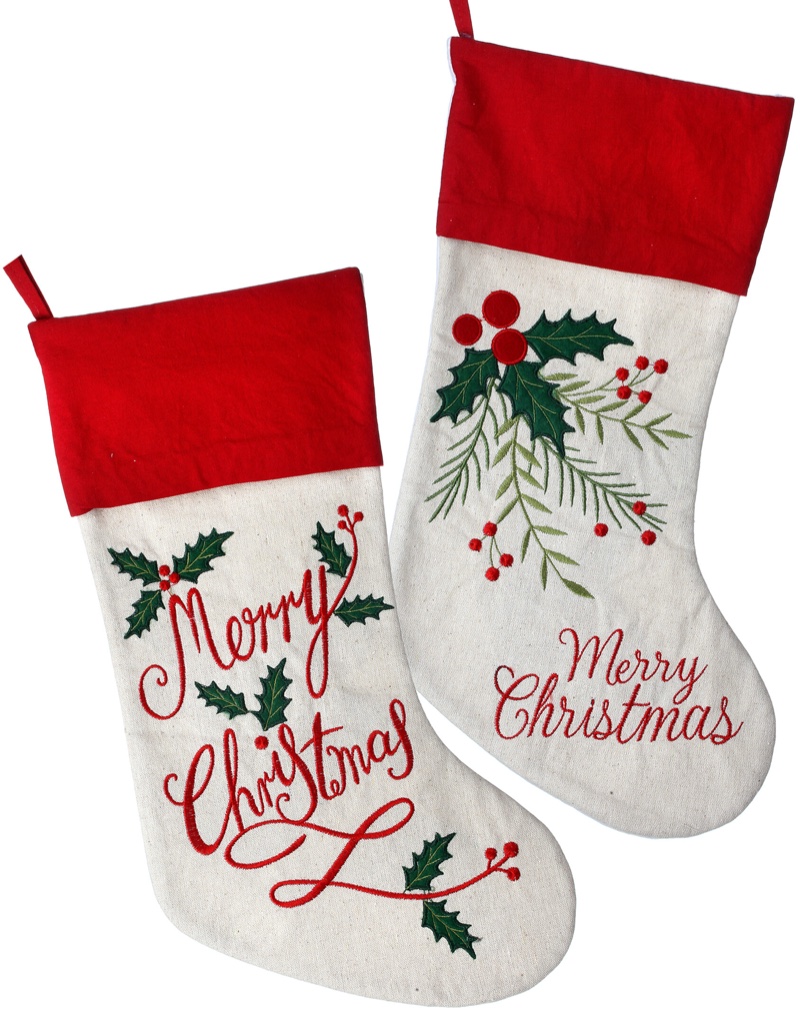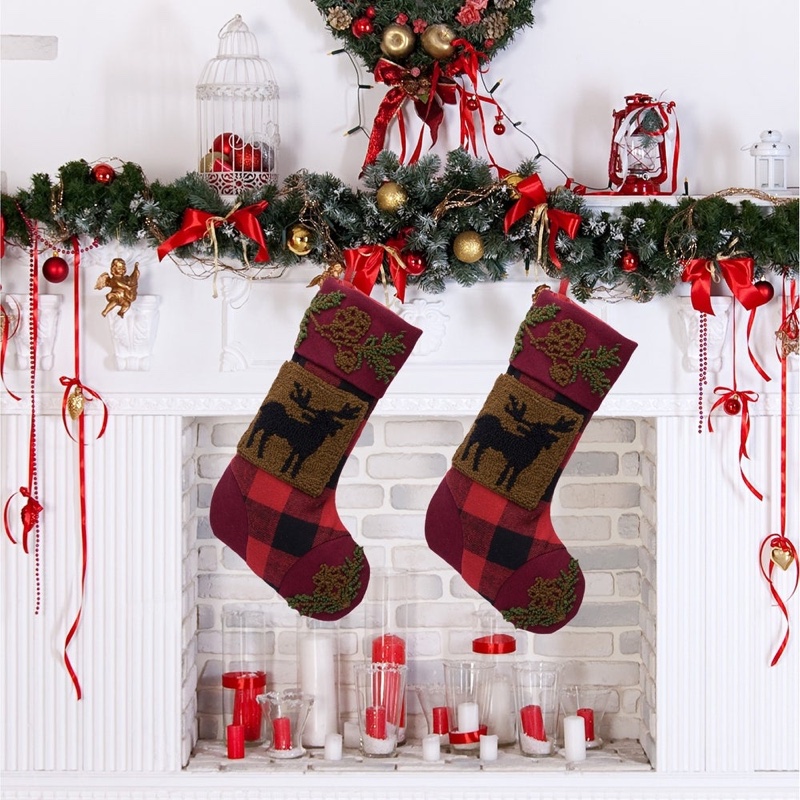 Creating A Festive Table Setting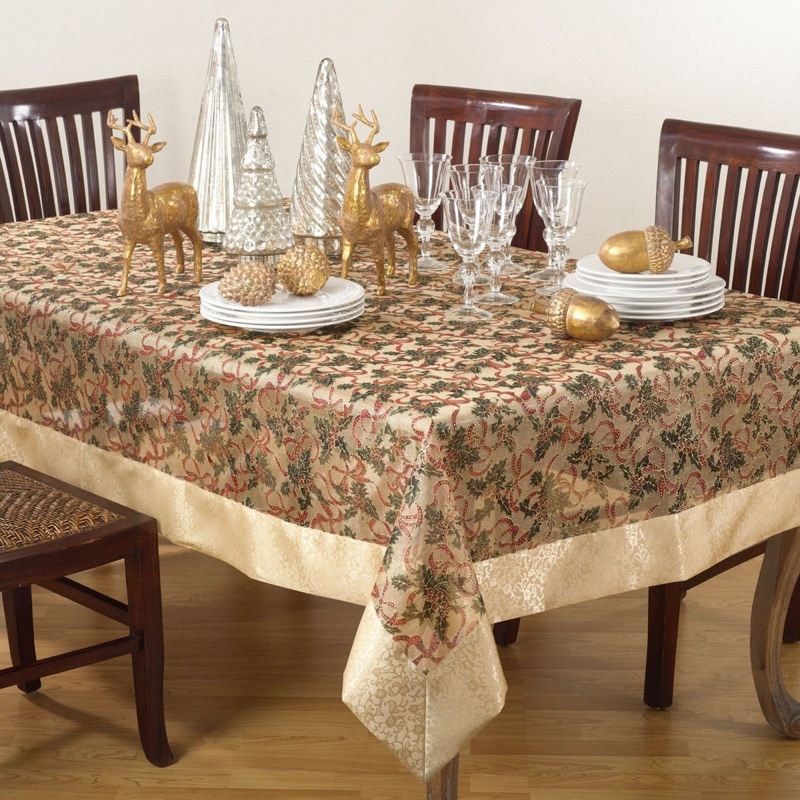 Your Christmas dinner table should be just as much of a focal point as your Christmas tree. This is where you are going to be spending time entertaining both friends and family. You need to make sure that they feel welcome and appreciated.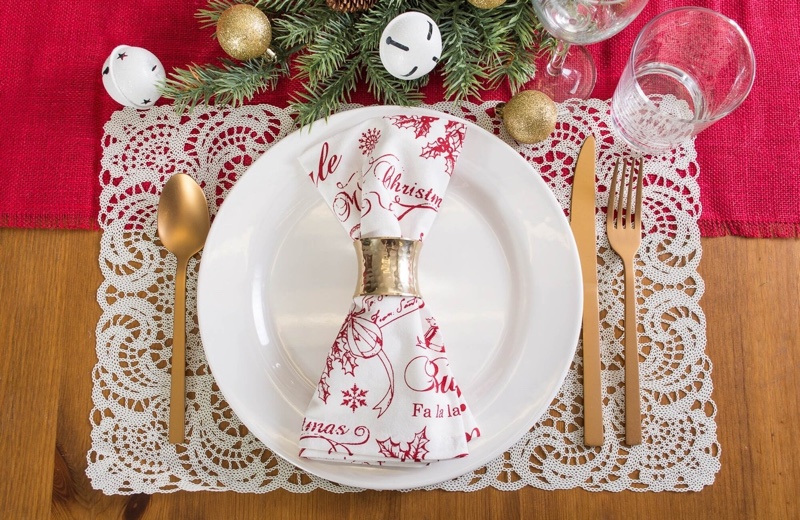 Start by investing in a cheerful Christmas table cloth full of all of the colors of the season. After that, you want to go ahead and choose tableware. A matching table dinner service will make your table look fantastic and emphasize that it is Christmas.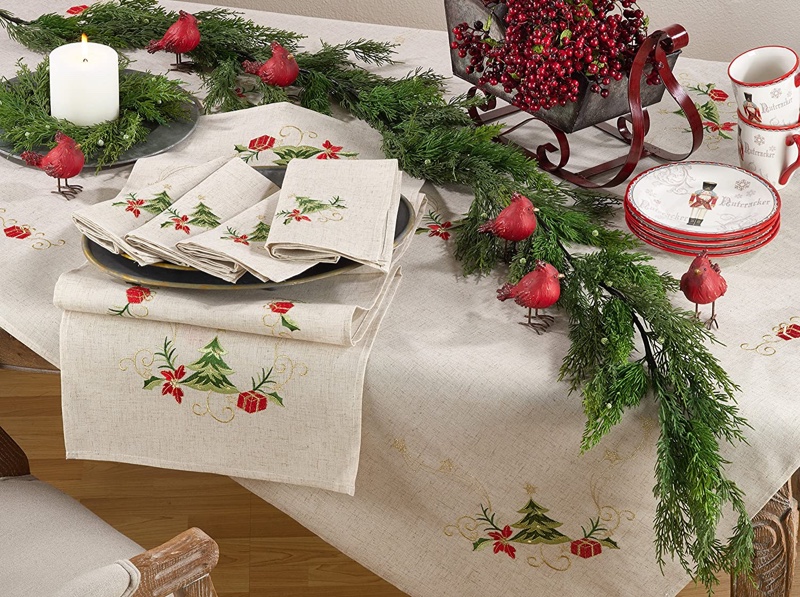 To add a special touch, don't forget to buy Christmas candles and seasonal candle holders. Candles and Christmas do go hand in hand. Flowers are another must for the Christmas dinner table. Choose festive arrangements that are not too tall. After all, you want your family and friends to hold a conversation without any oversized decorations getting in the way.
Poinsettias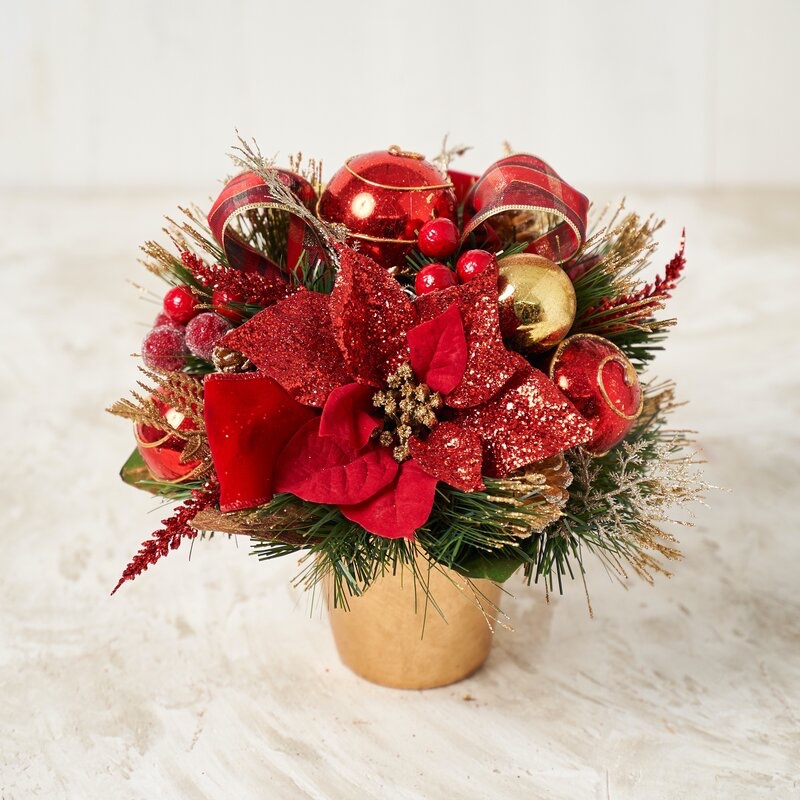 The two flowers we associate the most with Christmas are probably hyacinths and poinsettias. They both look stunning placed inside or outside of the home. If you would like to add a special touch, you can also buy scented narcissus. It is a Christmas flower that we often overlook.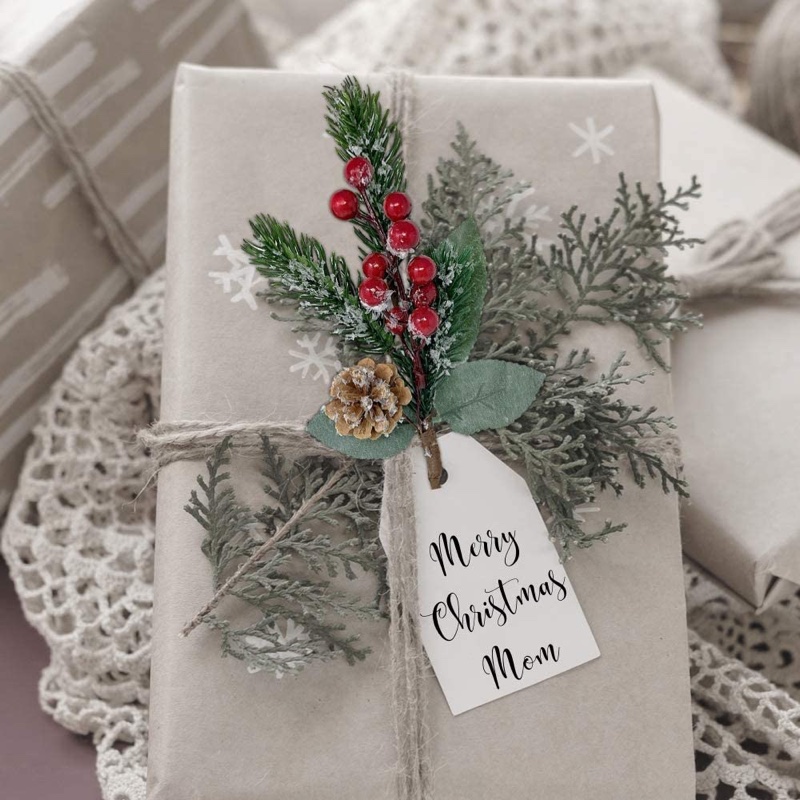 If you live in a colder part of the world, you can welcome your guest with heather filled plant pots on your porch. Why not put some candles on your doorstep to let them know the Christmas celebrations are about to start?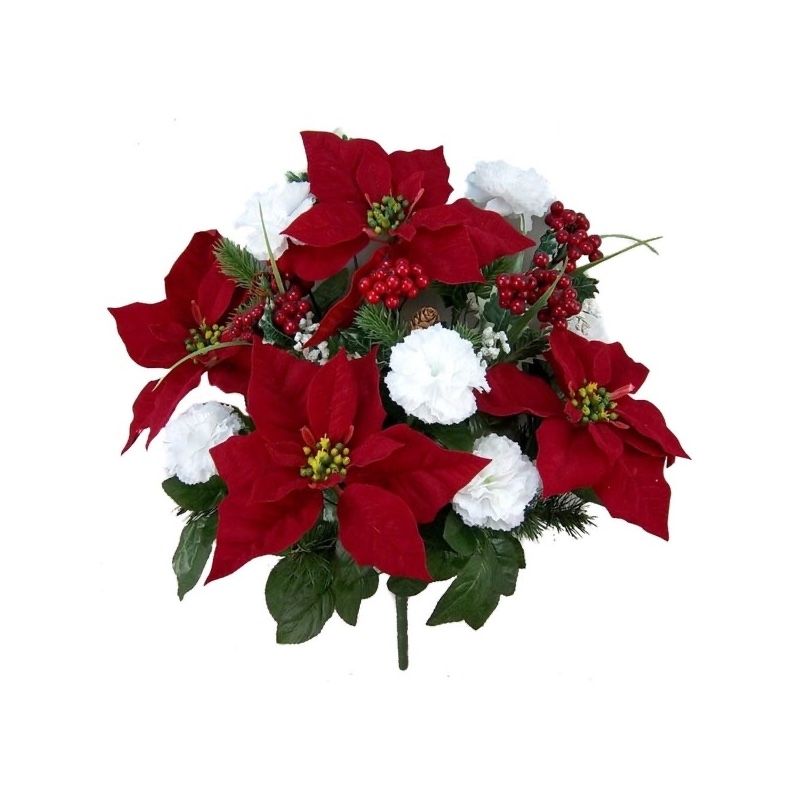 Christmas is a wonderful time of the year. Create your own Christmas wonderland full of color and festive fun by following some of our easy ideas.