5 Decorative Pillow Trends For Your Home
Posted On November 7, 2020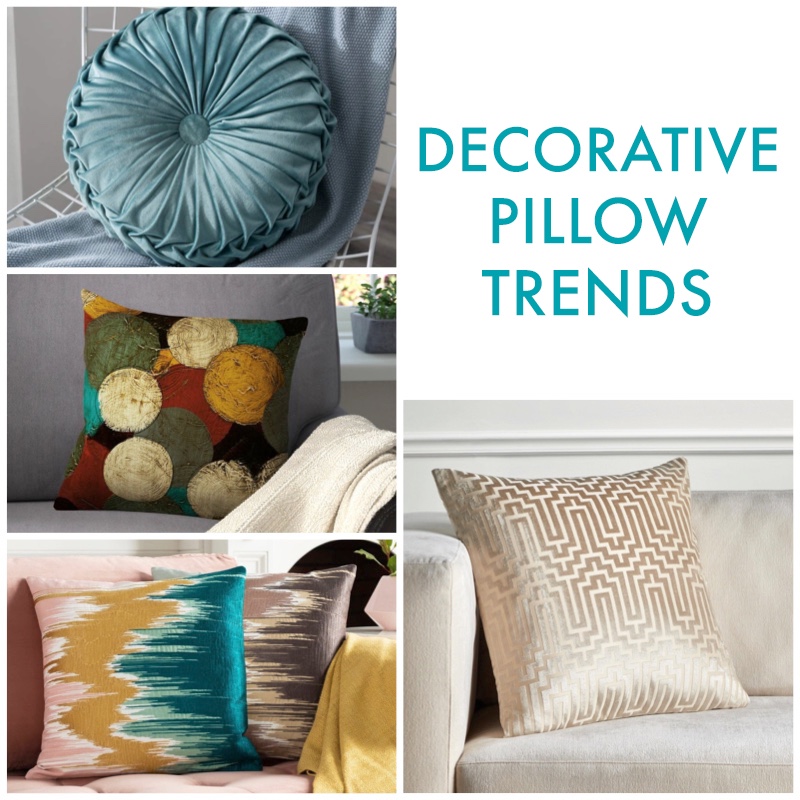 When you are looking to add some extra pizzazz to make your living room or bedroom more appealing, warm, and elegant, then the good news is that simply adding decorative pillows can truly achieve that. Therefore, this article will address five fabulous trends that are amazingly chic, which will truly empower you to enhance the decor of your home.
When you buy something through Shop Home Idea's retail links, we may earn an affiliate commission.
1. Typography Pillow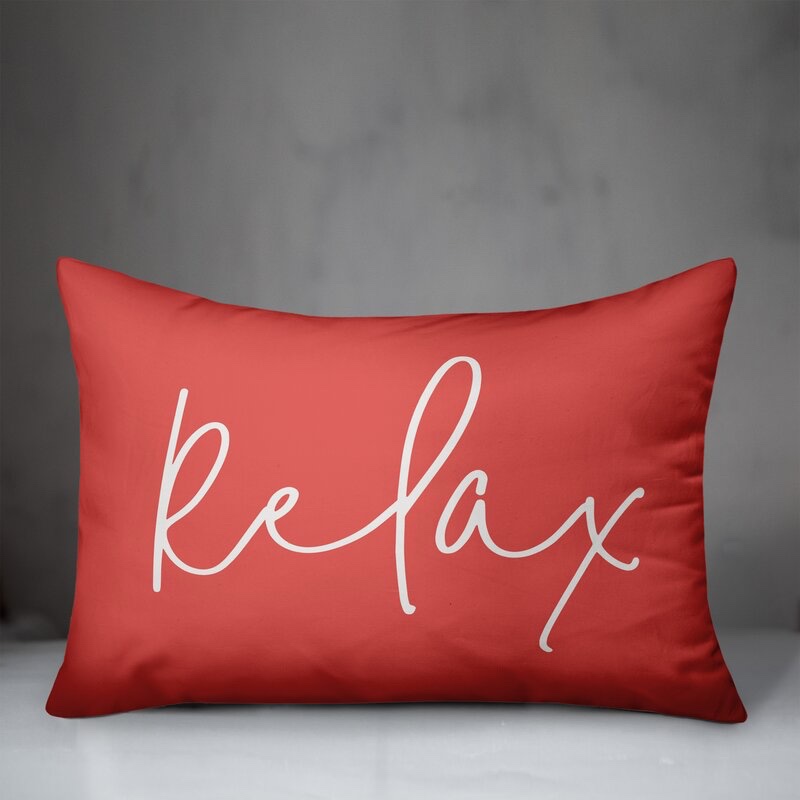 A powerful way to make a statement is by purchasing a pillow that uses unique typography. A typography pillow features text that provides inspiration or humor. Don't be afraid to show off your personality with a decorative design. For example, throw pillows that have the word rewind or relaxed written on them can prompt you to have a mood for some much-needed lounging and relaxation.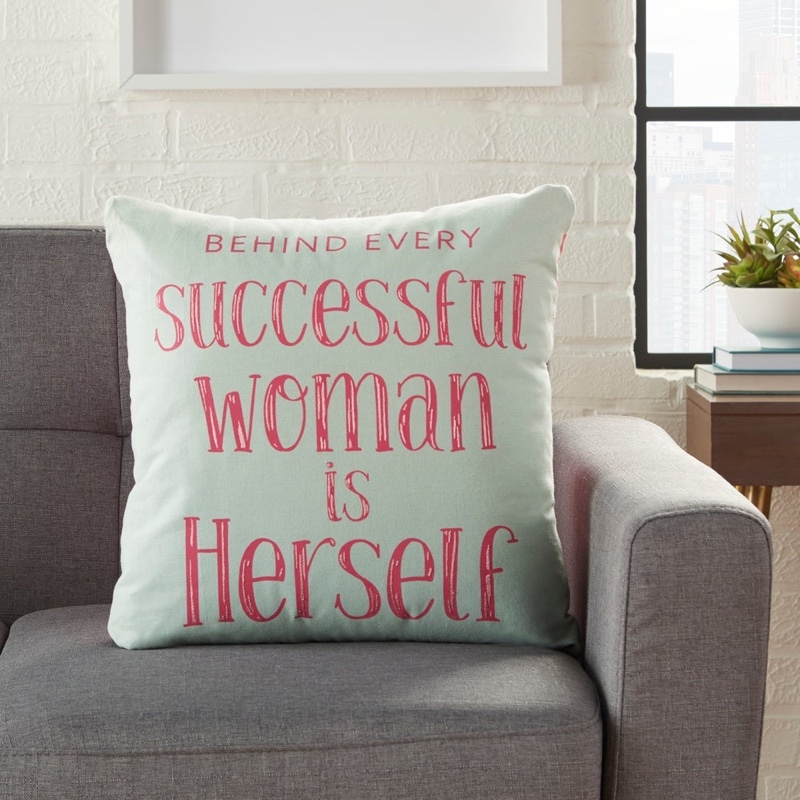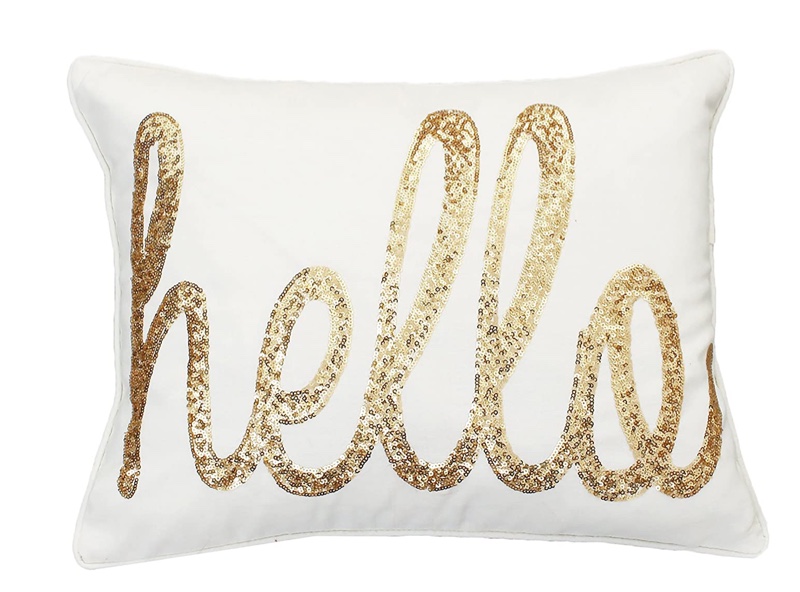 2. Fringe Pillow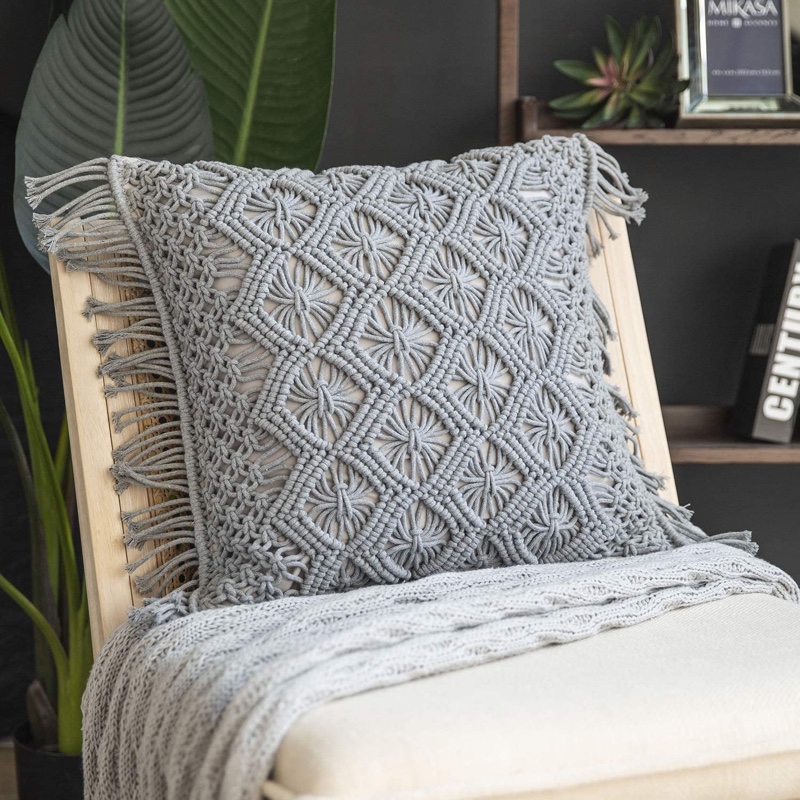 When you are the type of person who has always loved things that tend to channel bohemian style, you need to add some fringe pillows in with your house decor. Fringe pillows also tend to enhance a vintage look. Moreover, these pillows look lovely when paired with a leather couch for a high contrast that makes a beautiful design statement in your home. Tassels deliver striking stylish accents no matter the season.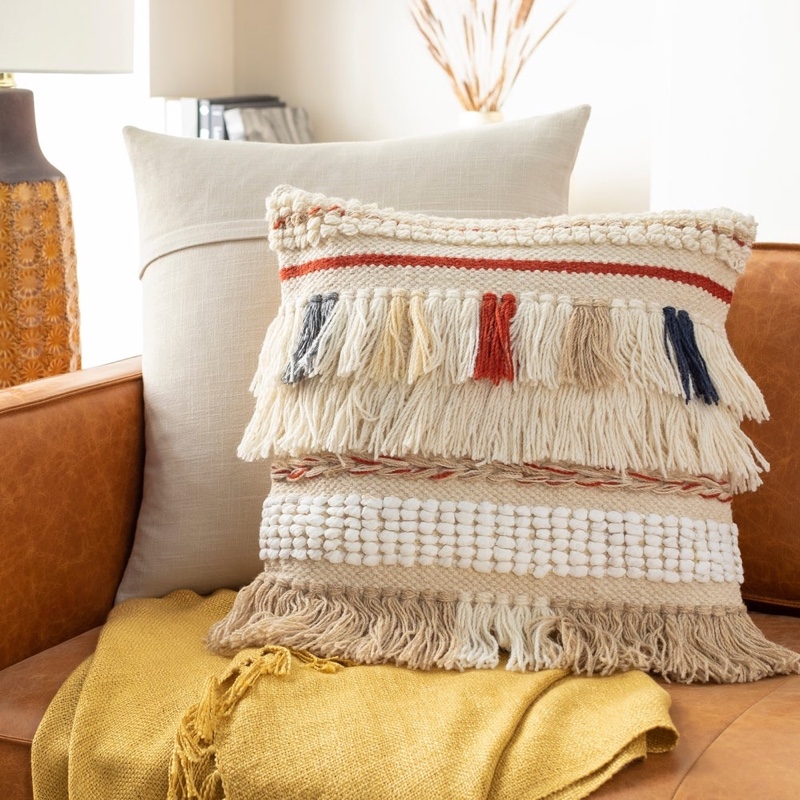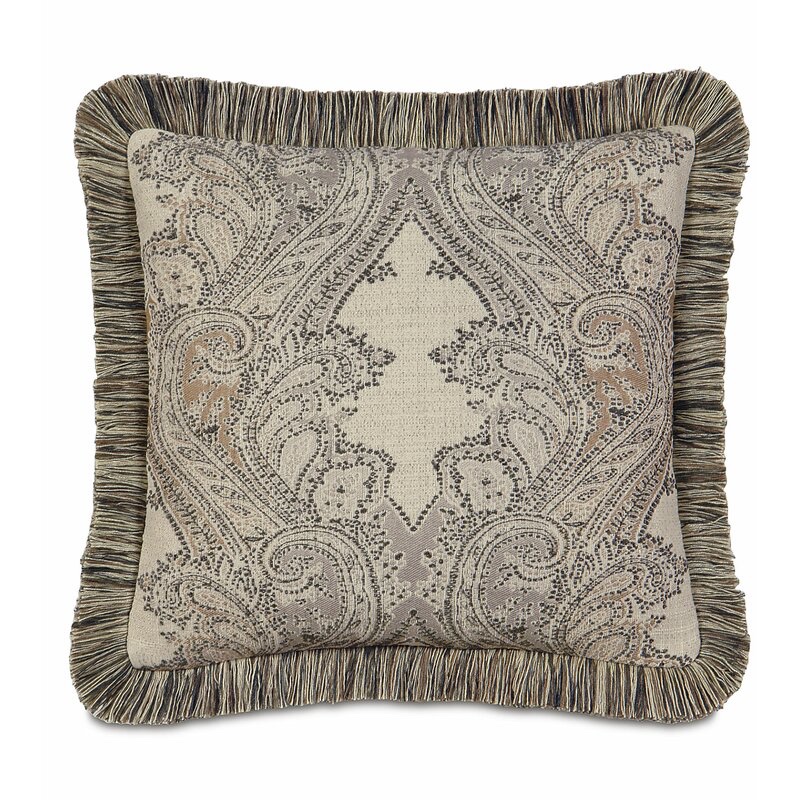 3. Round Pillow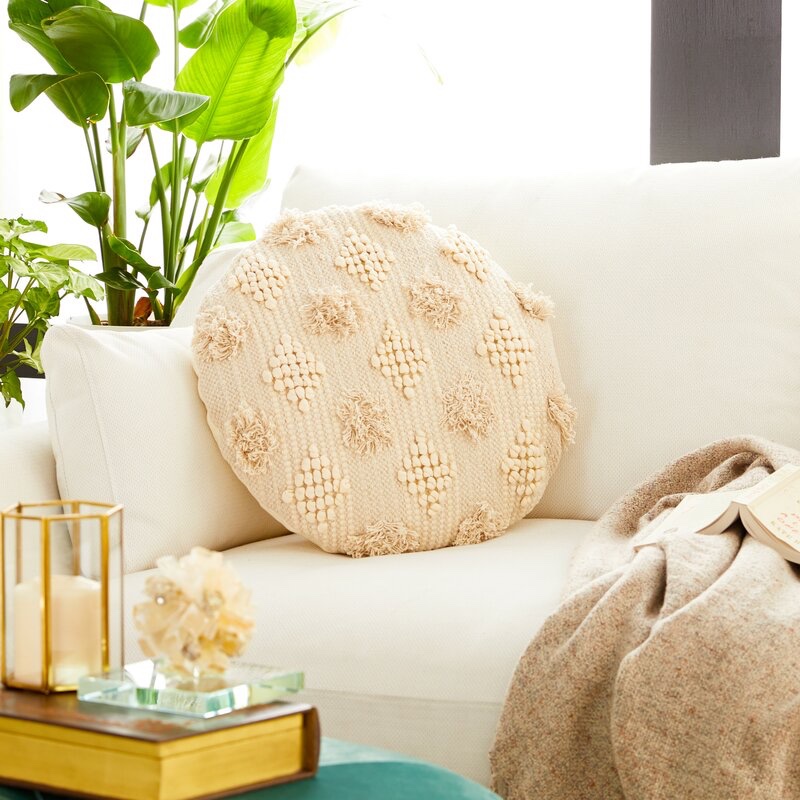 You can get away from the conventional rectangular or square pillows with circular shapes. A round decorative pillow adds that extra dimension of design to your decor in any room that you place it. Indeed, circular throw pillows show that you are trendy and have great taste. They make furniture that seems tired and dated to have some new attitude. Indeed, circular designs are amazingly eye-catching and bring revitalization to your space.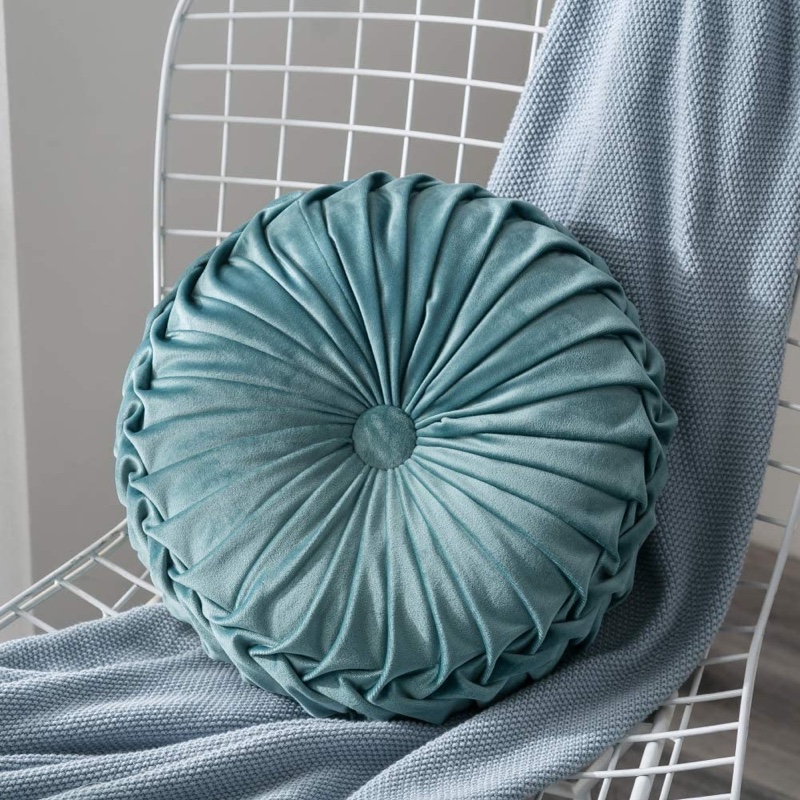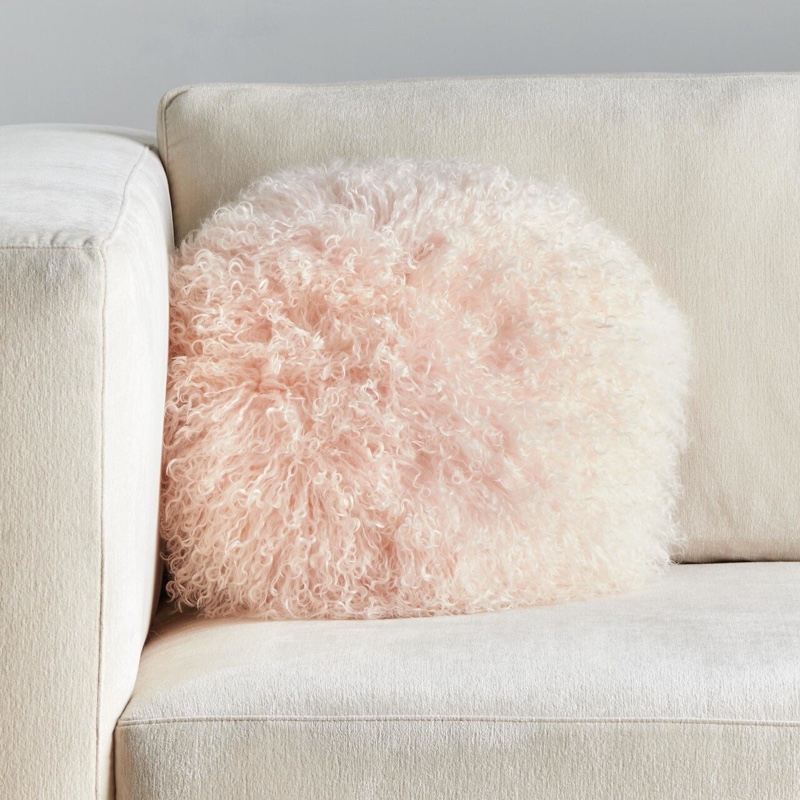 4. Velvet Pillow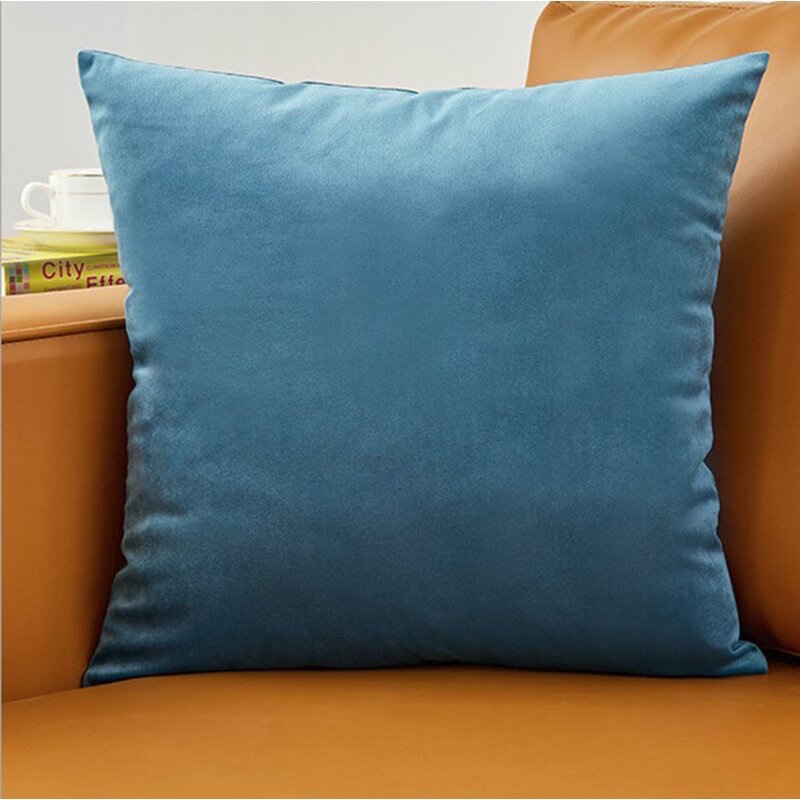 Velvet throw pillows add a sense of luxury to just about any room. Most people love the softness of velvet that makes relaxing so much more enjoyable. Velvet also brings some drama to your space. You can enjoy velvet in light colors all year round like taupe or use them during the fall-winter season. They are lovely to add to dining room chairs for an extra sense of luxury and a grand welcome. Also, they make an excellent addition to loveseats, chairs, benches, and sofas in your living room.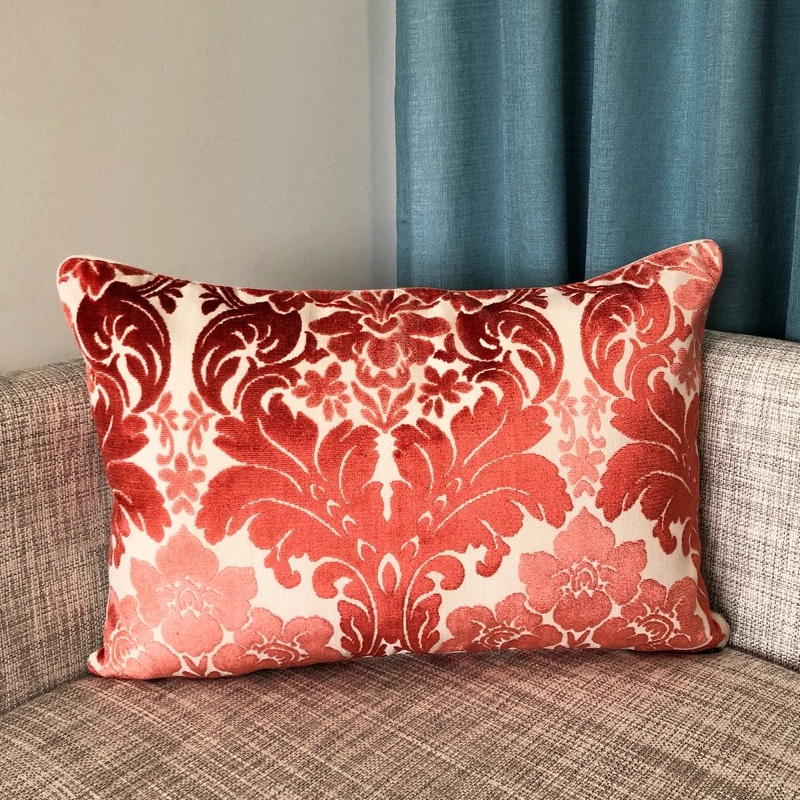 Moreover, add them to some chairs in your office. Consider adding them to your bed in your master bedroom as well as to beds in guest rooms and other rooms of your home for added glamor and coziness. Seeking bright colors for your velvet pillows will make your space pop with cheery brightness.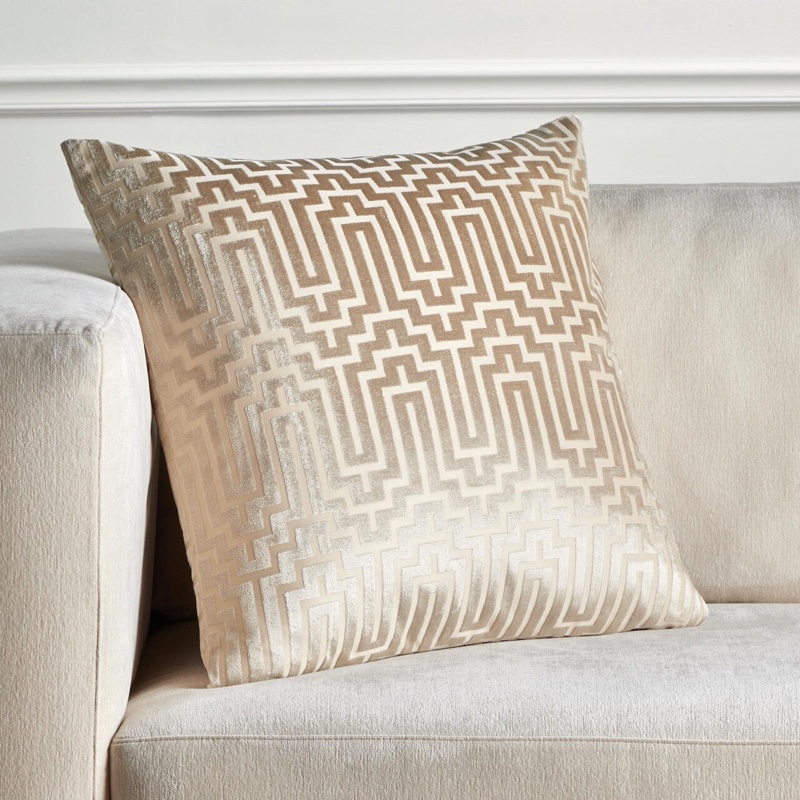 5. Abstract Print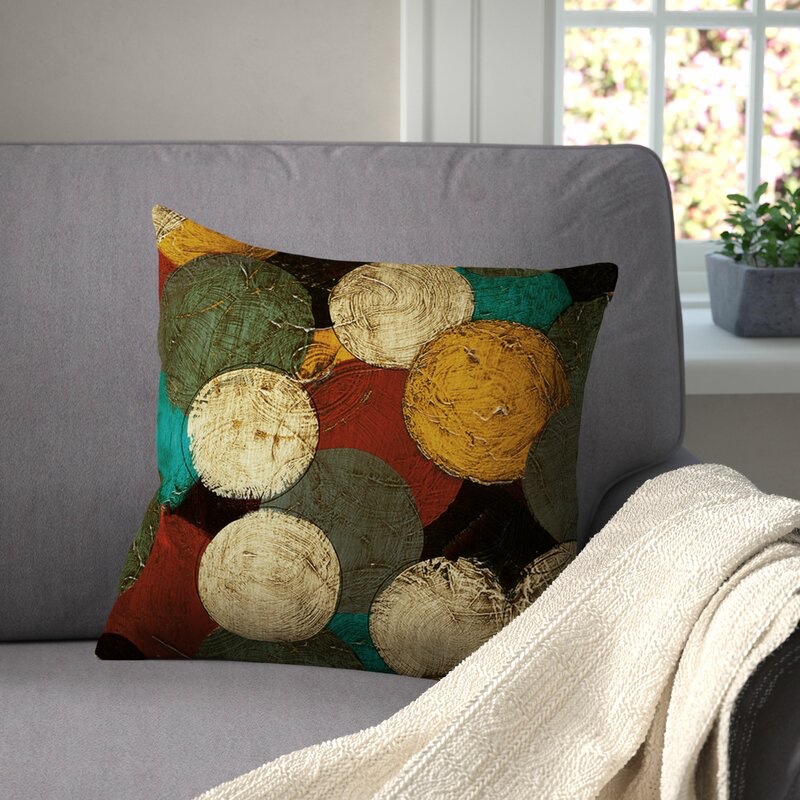 When you are a lover of art, you will love it when you see an abstract print pillow. Use pillows with abstract prints to provide an extra dimension of style to various spaces in your home. This design can suit all types of decor, from playful color combinations in bright hues to black and white prints. An abstract pattern goes great with a room full of minimal furniture and artwork. You will be surprised how a decorative pillow can change a space's look.