How to Decorate With Taupe (The Color)
Posted On September 6, 2020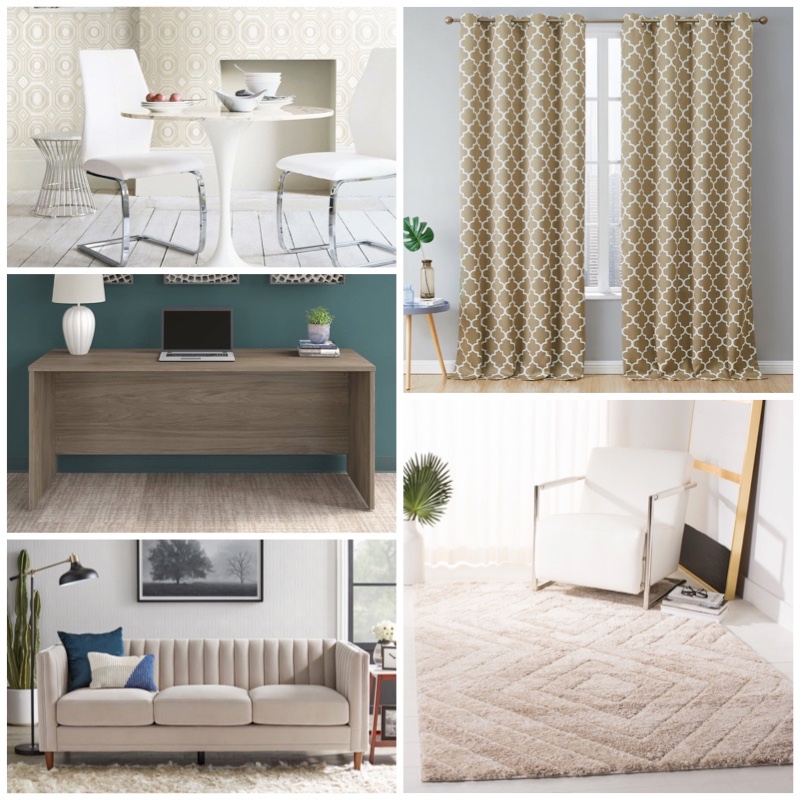 Taupe is the perfect beige hue to decorate your home since it is a neutral color. Whether you want to complement the hue with vibrant contrasts, or use other natural shades, there's plenty of uses. You may be wondering what exactly is the color taupe? Well, it's a color that is the perfect blend of gray and brown or greige. From a sofa to hanging curtains and desks, here are five ways to use this shade in your house. Get ready to try some of these taupe home decor ideas below.
When you buy something through Shop Home Idea's retail links, we may earn an affiliate commission.
Taupe Sofa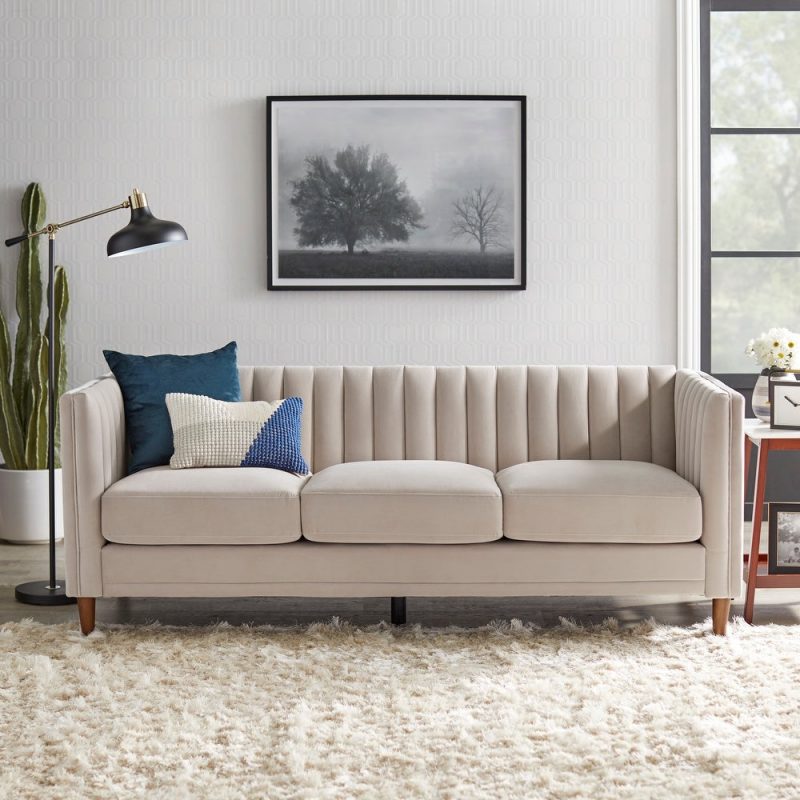 Choosing a neutral color such as taupe for your sofa makes it easy to accent with more vibrant hues. For example, aquamarine or orange pillows will really pop on a beige sofa. Imagine the contrast of a taupe couch with a fluffy pillow in pink. If you aren't a fan of bright colors, pairing this piece with more safe hues also makes a good choice. Just find variating shades of neutrals to add some dimension to the room.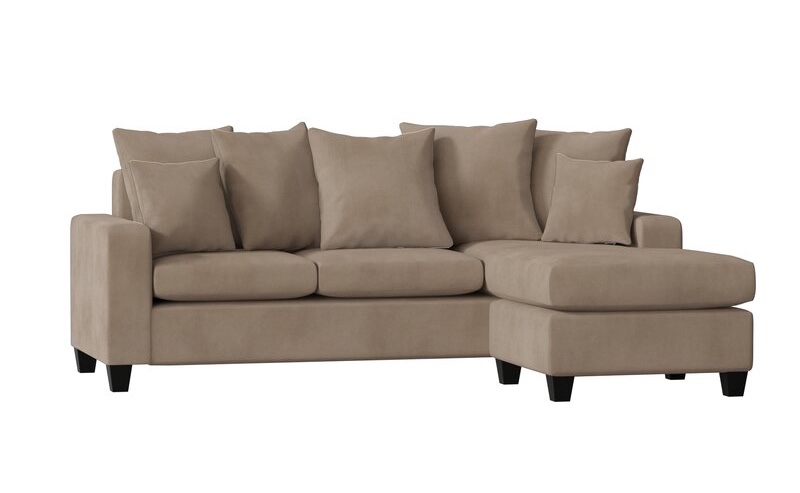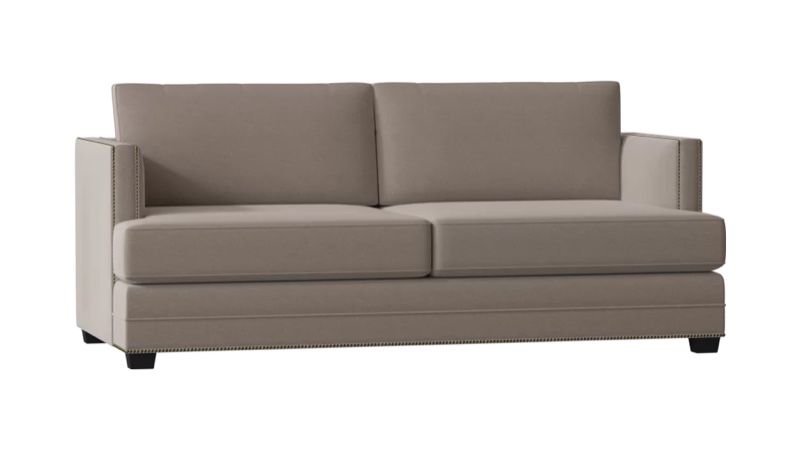 Taupe Curtains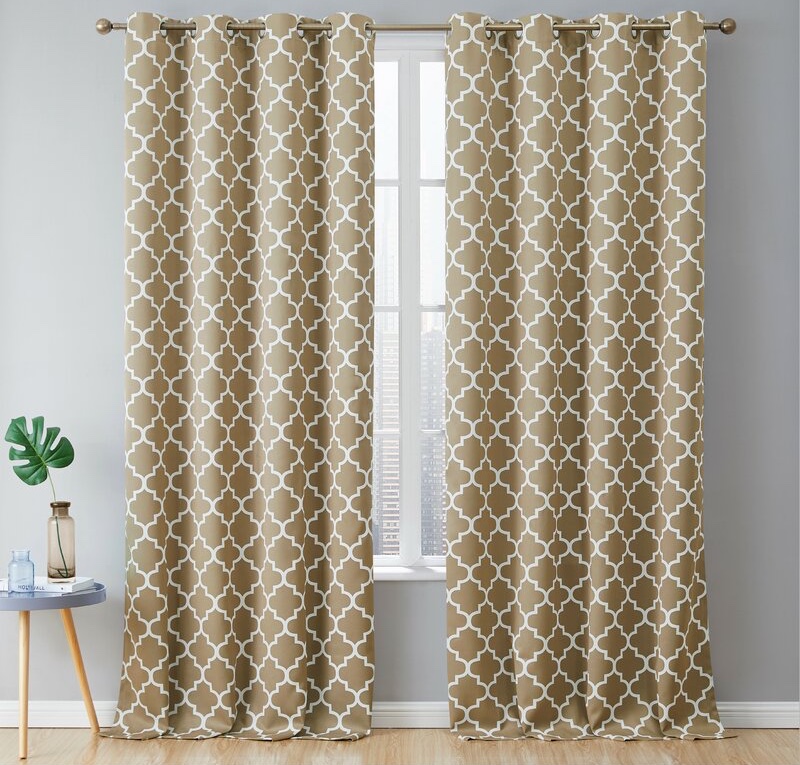 Hanging curtains can already add a sense of drama to your room, so why not embrace taupe ones? A light color such as this will make your room appear bigger than it is. Whether looking for a solid color or a patterned style, these curtains can really pull a room together. Materials made with valances can easily bring a dramatic flair to your room. There's also the option to buy a valance adorned with beaded details.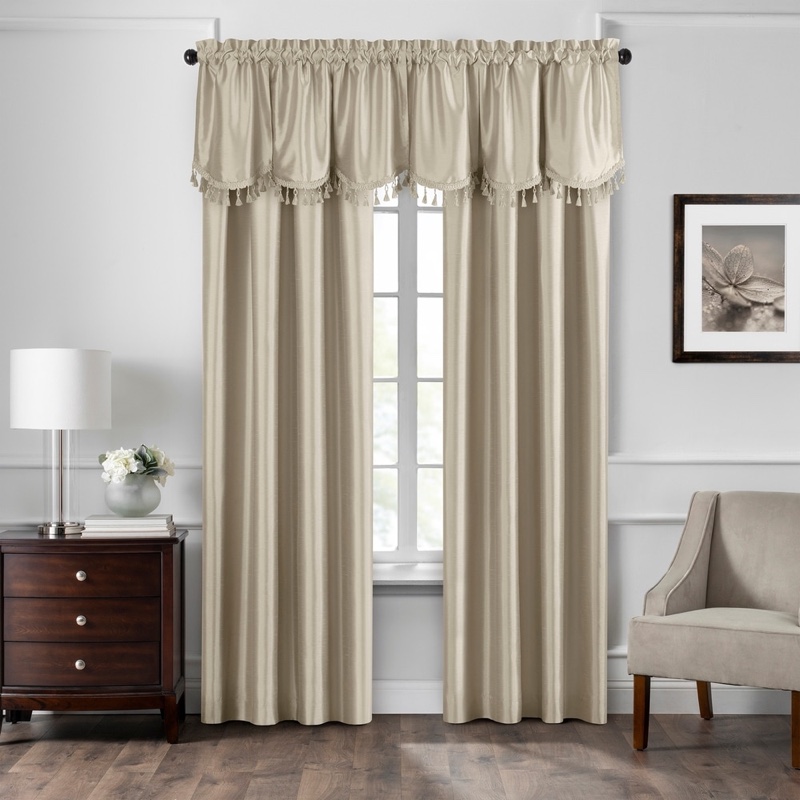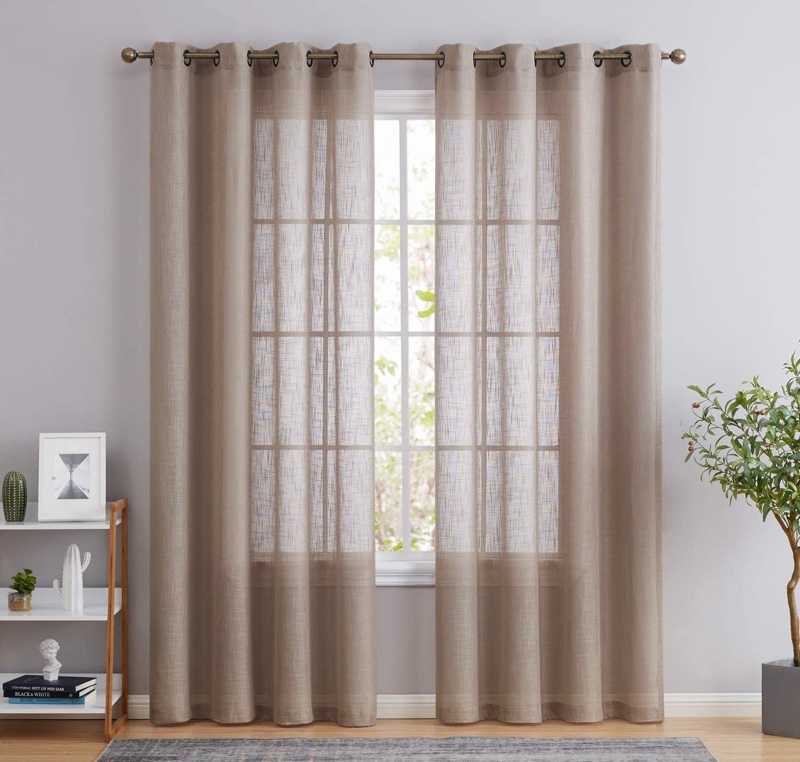 Taupe Rug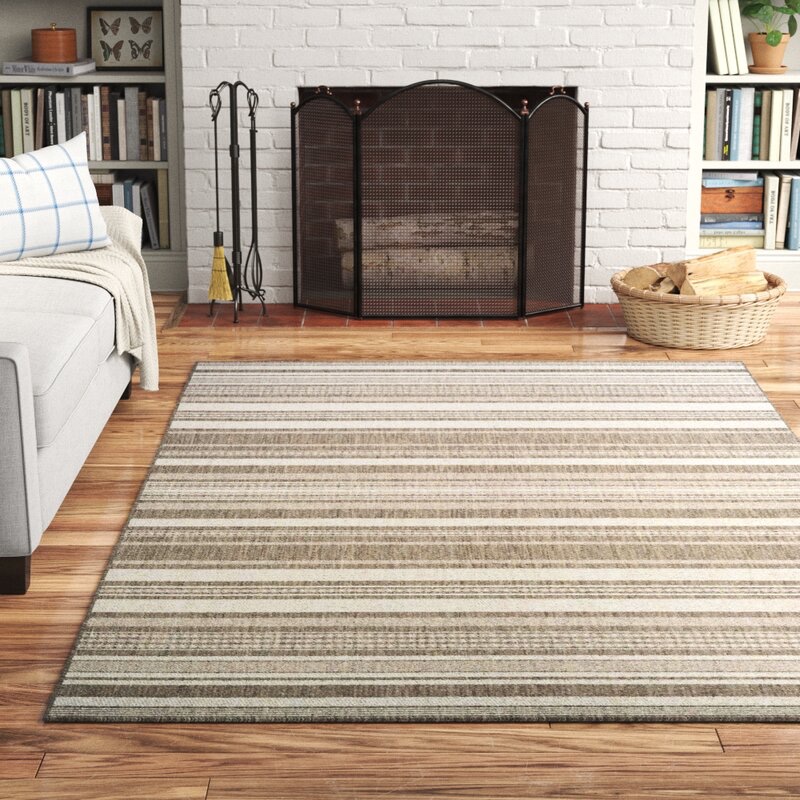 We all know an area rug can add a certain something to your room. A taupe rug comes in many options, ranging from a rectangular or round style. We love classic chevron prints or even an oriental inspired pattern. No matter your ideas, a taupe rug does not mean it has to be boring. Even a minimal, monochrome rug can pull a room full of prints and bright colors together.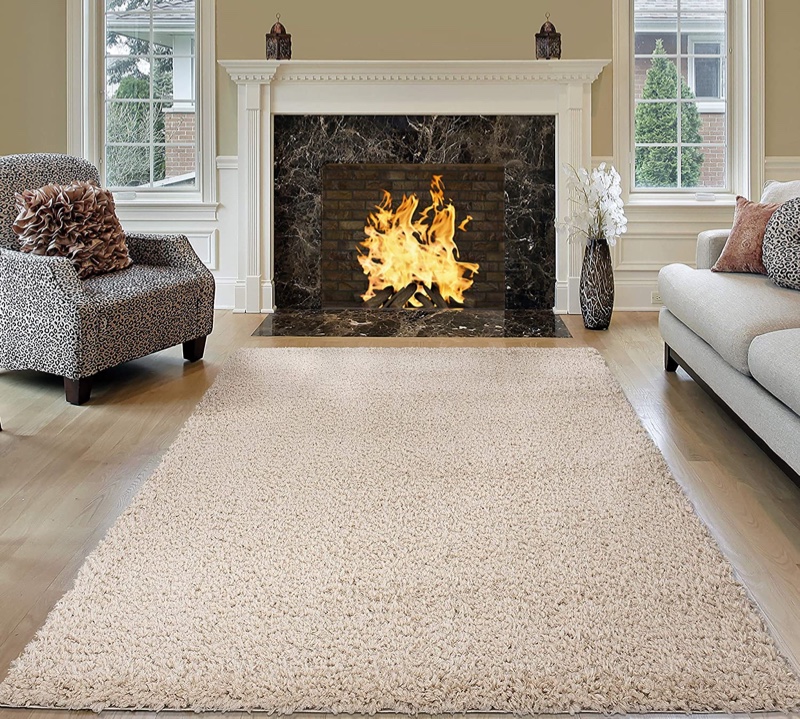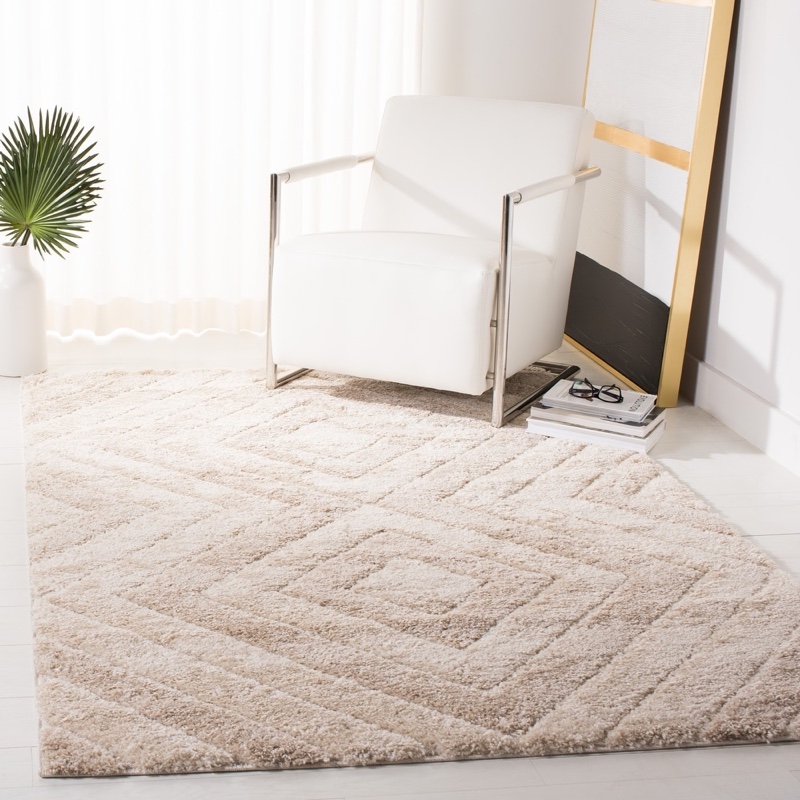 Taupe Desk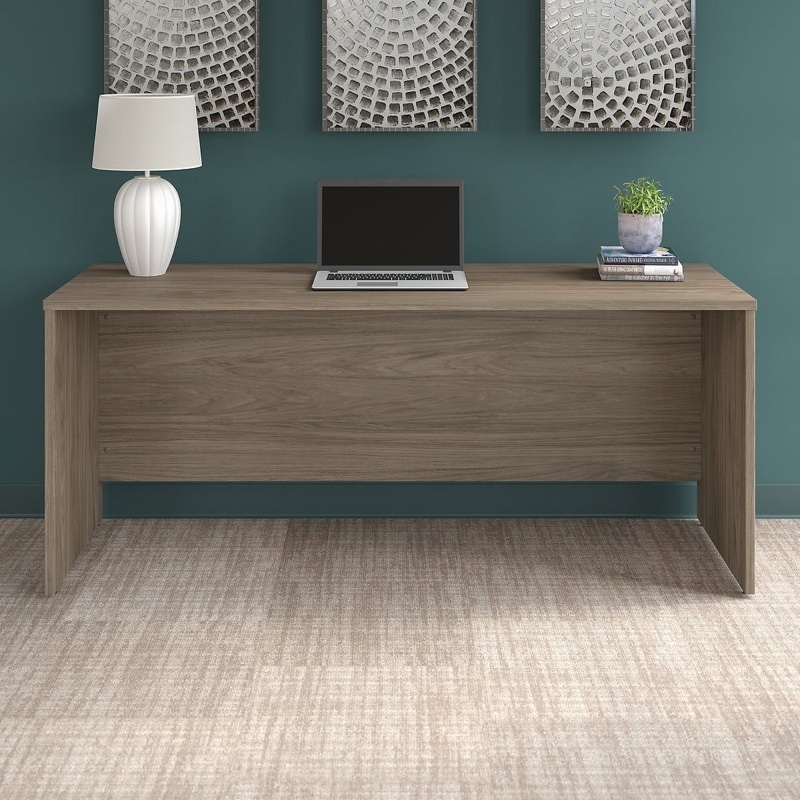 Many people think that getting a dark-colored desk is ideal to avoid stains and other mishaps, but a taupe color easily blends in. You can accessorize a desk with pops of vibrant hues or more neutral options. Imagine this piece surrounded by green plants and blooming flowers. Or some of your favorite artwork. Choose from industrial styles or luxurious modern desks. Yes, taupe is definitely in.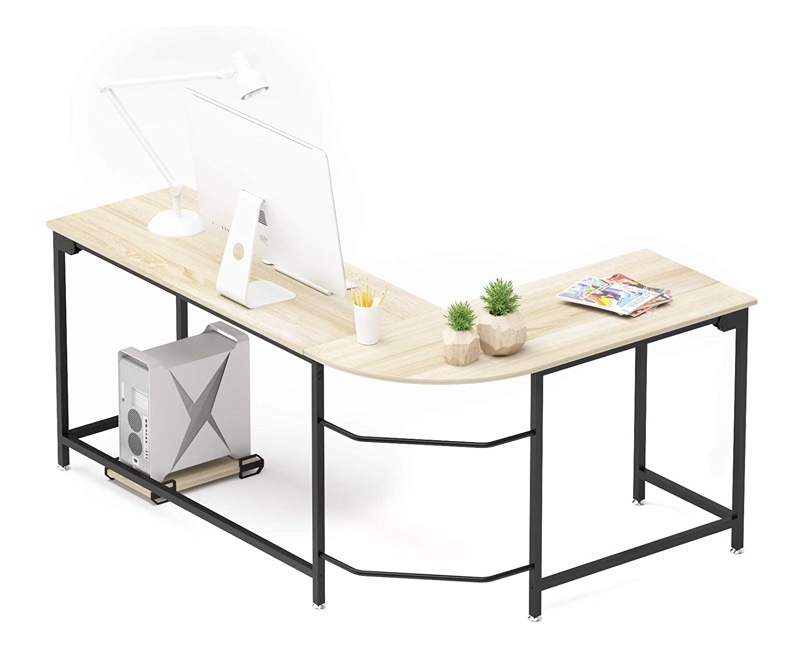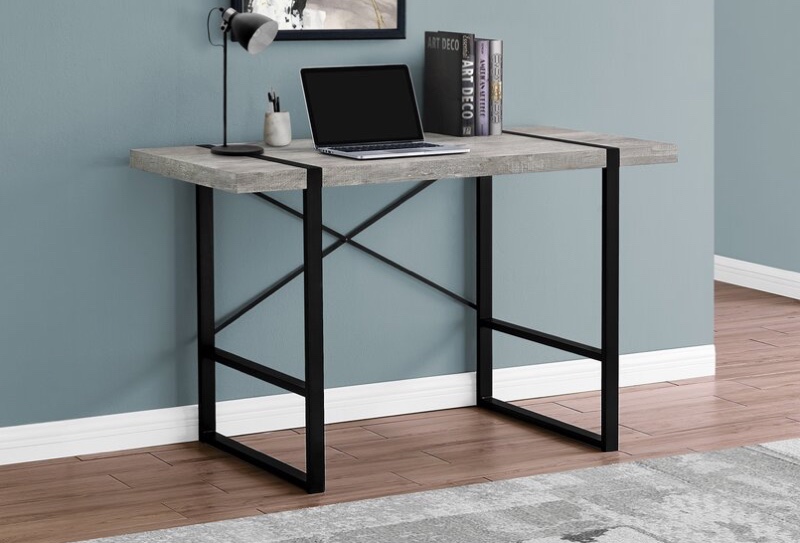 Taupe Wallpaper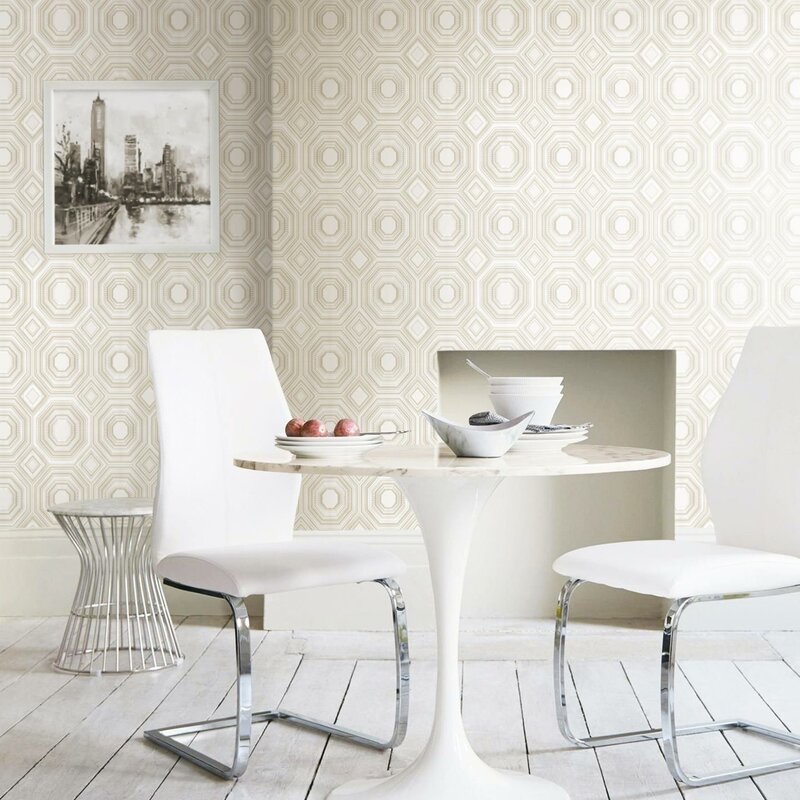 Who needs a basic white wall when you can use a taupe hue? Whether looking for a printed pattern or monochrome style, this color will look great in your bedroom, kitchen, living room, or beyond. A geometric print wallpaper will deliver vintage vibes while a rustic style can be great for those who want to keep a natural setting. An easy peel and stick option makes wallpaper easy to place.