7 Sites to Find Scandinavian Furniture Online
Posted On November 14, 2020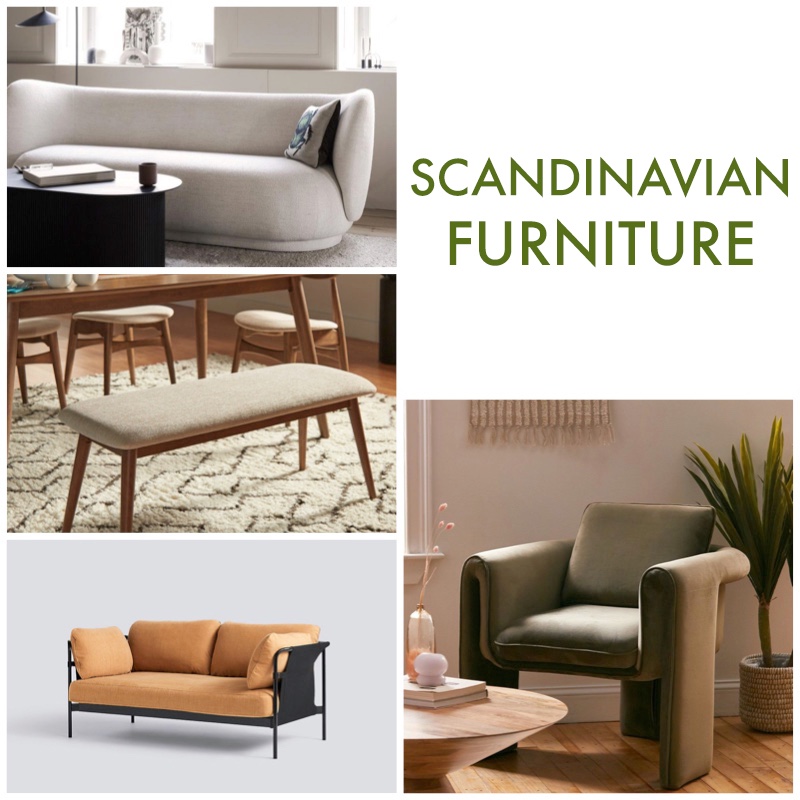 The world can't get enough of the Scandinavian furniture. The popularity of the design can be attributed to its minimal and yet striking design. The style can fit into any home perfectly, big or small. If you want to be a part of the many people who recognize this furniture, here are seven places to find the Scandinavian minimal furniture. Read on.

WHAT IS SCANDINAVIAN FURNITURE?
Scandinavian furniture is a design of furniture that originated from Denmark, Sweden, Norway, and Finland. The furniture style is characterized by the seasons experienced in these nations, where days in the cold seasons are short. The furniture is minimal and comes in soft colors that create a relaxed and warm look. This look also goes great with decorative pillows.
What sets this furniture apart from other designs from other regions is the use of lighter-colored woods to provide unparalleled durability and excellent support. The pieces also come in balanced proportions and soft texture, and their lightness is matchless thanks to the upholstery fabrics used.
When you buy something through Shop Home Idea's retail links, we may earn an affiliate commission.
For top-notch Scandinavian design furniture that will add practical beauty to your home, Ferm Living is the place to shop. This is your go-to store as it is committed to providing products that keep at par the contrasts of life.
For clients looking for a balanced life with great moments of calm, reflection, joy, and chaos, Ferm Living points them in the right direction. You will come across a collection of furniture, accessories, and lighting pieces that will add comfort to your home.
The available furniture is of high quality and made in natural materials. The shop has been fostering a long-term partnership with manufacturers and maintains a company culture that promotes transparency.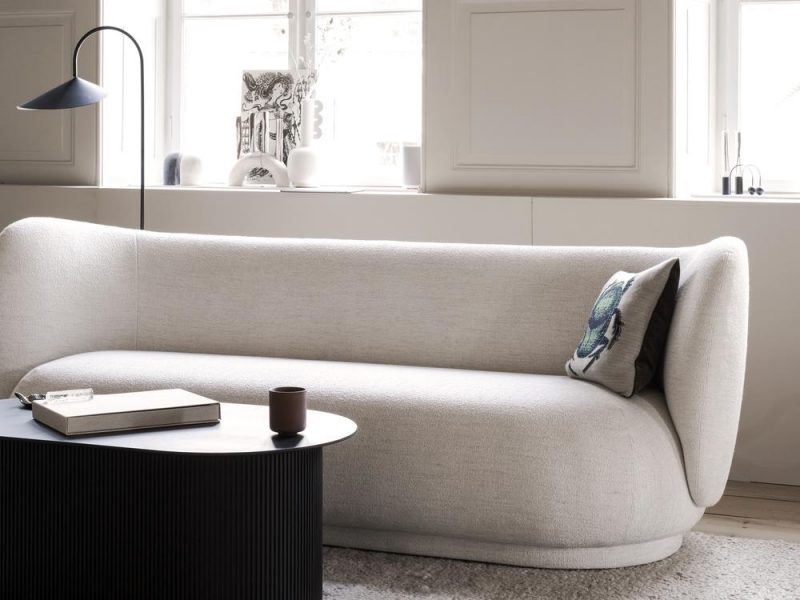 Memoky is the home of Scandinavian interiors and modern Danish furniture. It has compiled a line of budget-friendly, aesthetically pleasing, and classic minimal furniture ideal for your contemporary living space.
The available collection of furniture at Memoky is a must-have and comes with features that will easily help you achieve a Scandinavian interior. Feel free to blend a stroke of modernity and Scandinavian design into your home by investing in the vast collection of furniture Memoky offers.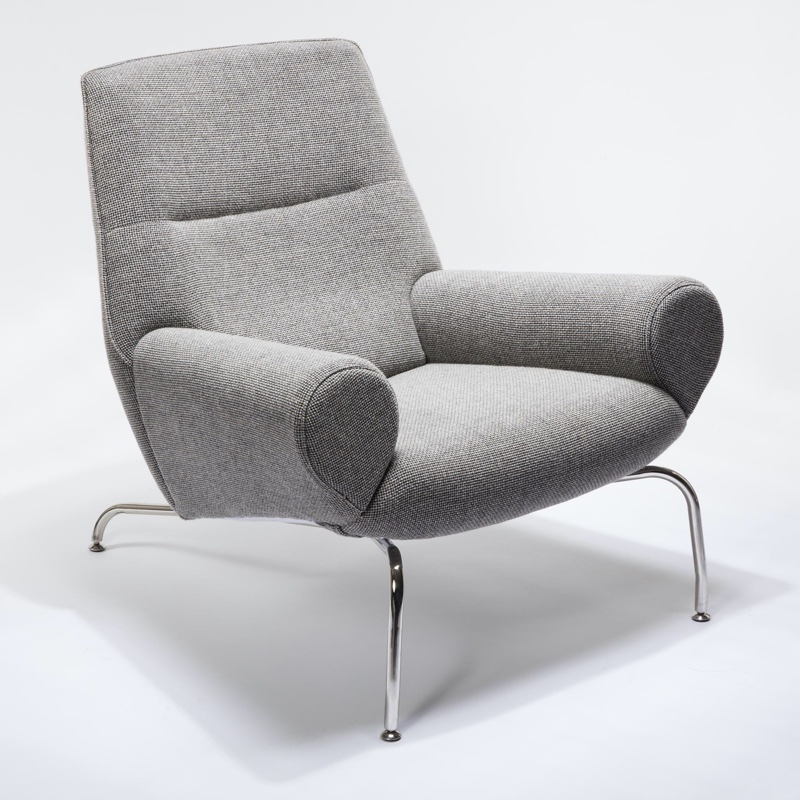 Design Within Reach is the source for all your modern living furniture. Your home comes first, and the store has everything you need from designers of past and present.
Over the years, Design Within Reach has promoting Scandinavian brands like Muuto, among others. It has been providing products well-crafted by the brightest designers in Scandinavia that are also beautiful and built-to-last.
Muuto is deep-rooted into a Scandinavian design tradition that embraces honesty, craftsmanship, functionality, and enduring aesthetics. It has been delivering a new perspective on Scandinavian design by collaborating with reputed stores like Design Within Reach.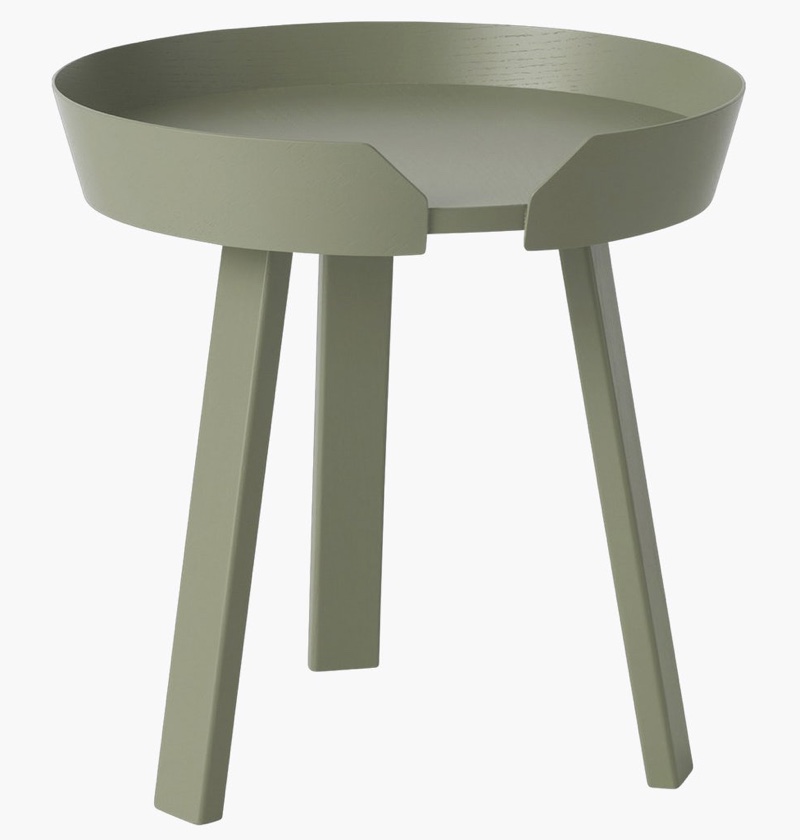 At Urban Outfitters, you will get everything you need from the Scandinavian heritage. The available furniture comes in warm wood tones, subtle curves and lines, and tapered legs.
The Scandinavian design utilizes greys, tans, and whites, and at Urban Outfitters, you will not miss furniture with muted colors. The store also offers accessories that add natural lighting to a home. Practicality and simplicity are principles of Scandinavian design. Channel this design in your home by investing in the best chairs, sofas, tables, and outdoor furniture available at Urban Outfitters.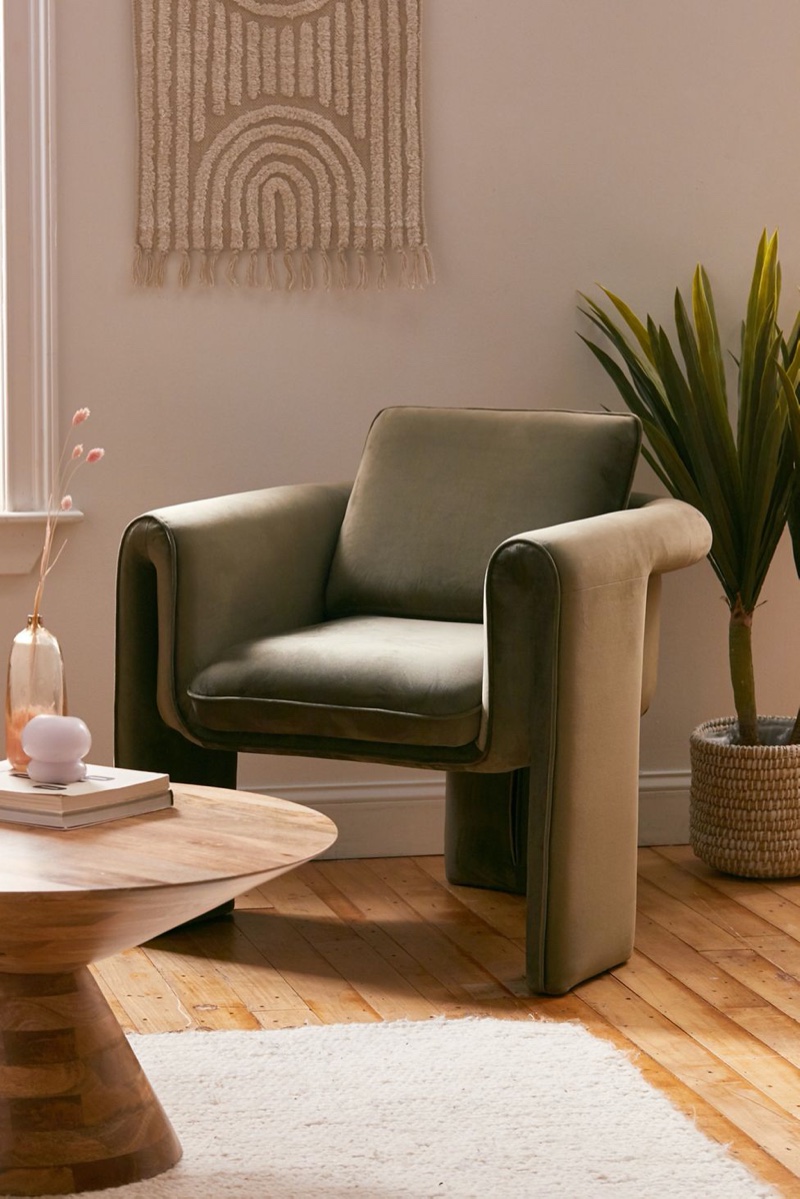 2Modern has, over the years, been providing beautiful furniture designs that embrace the Scandinavian style. The available designs have been curated by the best designers and architects from different parts of the world and come at budget-friendly rates. Keep in mind that the available pieces are original and will definitely change the look of your home.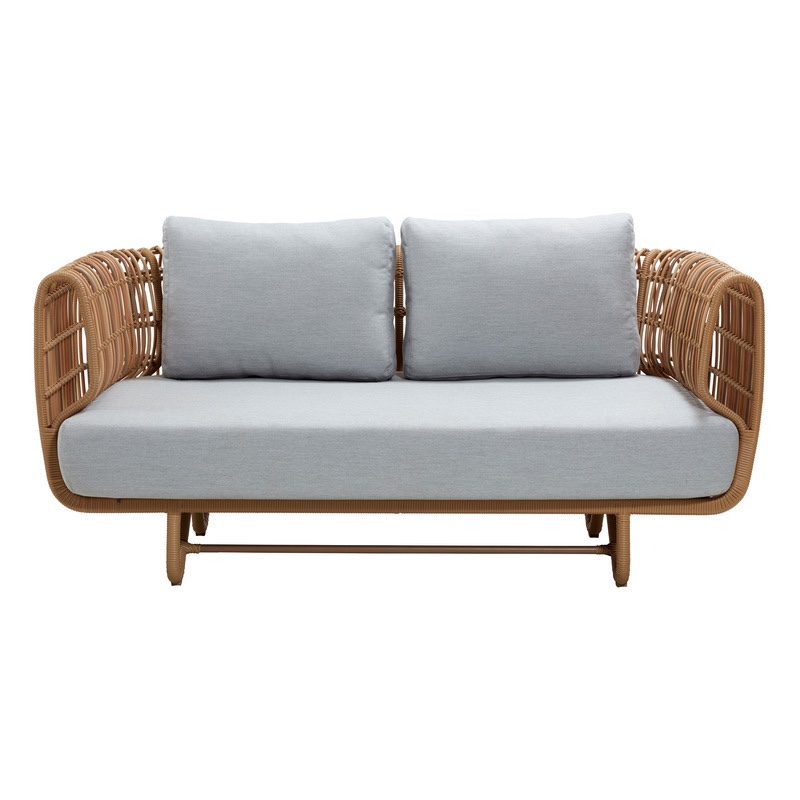 If you are looking for the best Scandinavian home office, bedroom, dining room, living room, and kids' furniture, make Overstock your final destination. The available designs are budget-friendly and designed honoring the characteristics of the Scandinavian style.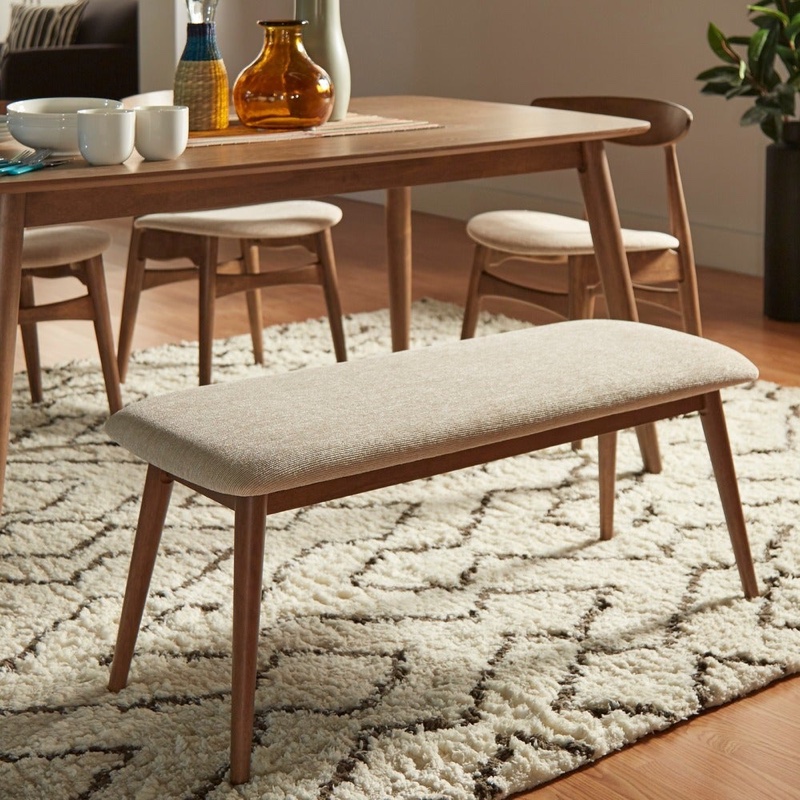 The unique geometrical basic shapes on the furniture made of natural light woods like pine, spruce, and birch define their style. And they will, without a doubt, create a lot of warmth and practical aesthetics to your home.
If you are into cozy and beautiful furniture, Hay is the best place to be online. If you have an eye for contemporary furniture that will give your home a modern living, you will not miss a design that satisfies your needs. Experts from all walks of life have designed the available furniture, and there is a vast collection for all customers.
Satisfy your needs and Scandinavian dreams by shopping at Hay and other incredible go-to shops for top-notch furniture.